Lively courses to learn French faster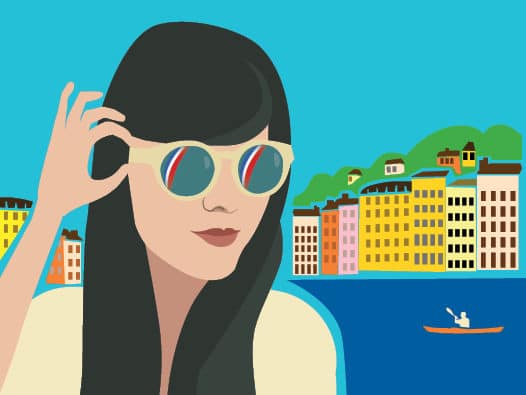 Improve your French faster with our courses
To better meet your expectations, we've created a range of French lessons designed to help you improve your writing and speaking skills. With a higher number of hours of class per week, you will learn French faster and reach your goals faster!
I've made up my mind : in 2020, I'm gonna
learn French in France!
 Find the course that suit your needs and goals!
---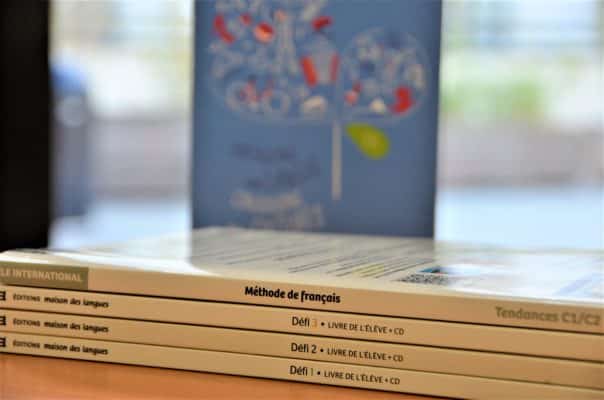 A more dynamic approach to learn French
Regardless your level (beginner, intermediate or advanced), you will use a new textbook in your French class from January 2020. After having analyzed several textbooks and their teaching approaches, our teaching team tried them in pilot classes in order to check which ones were more adapted to our students. « Défi » and « Tendances » have been selected because they encourage learners to speak and interact with others during the course.
As Sylvain, French teacher at Alliance Française de Lyon explains: "These new textbooks enhance the student learning experience and give opportunities to speak out."
---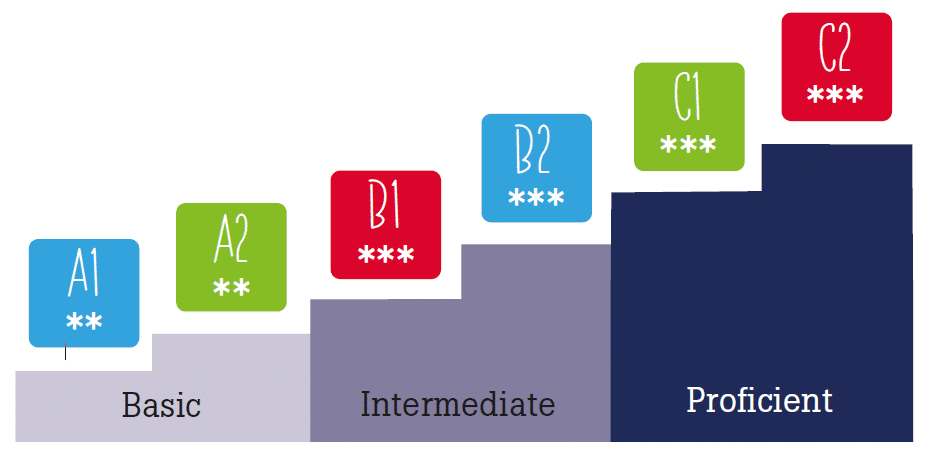 A different textbook depending on your level
Beginner & intermediate levels (A1 to B2)
You will use one of the following textbooks: A1 – Défi 1 / A2 – Défi 2 / B1 – Défi 3 / B2- Alter Ego 4 (Défi 4 is not ready yet!)
Advanced levels (C1 & C2)
You will use Tendances
---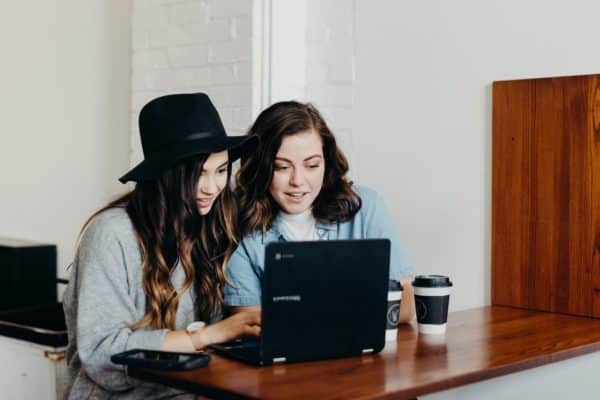 An e-learning website to study French from home

If you study with « Défi 1, 2, 3 or 4 ", you will be able to use their website designed to keep on learning French from home, after your French courses. You just need to create your account to enjoy many learning tools: videos with self-correcting exercices, pronunciation tutos to help you speak better, grammar exercices etc.
How to get these textbooks?
It is possible to buy them at the registration office (please check their opening hours)
You can also buy a second-hand textbook. Check out our bulletin board located in the staircase as students display ads when changing levels.
---