A city where life is good
A city where life is good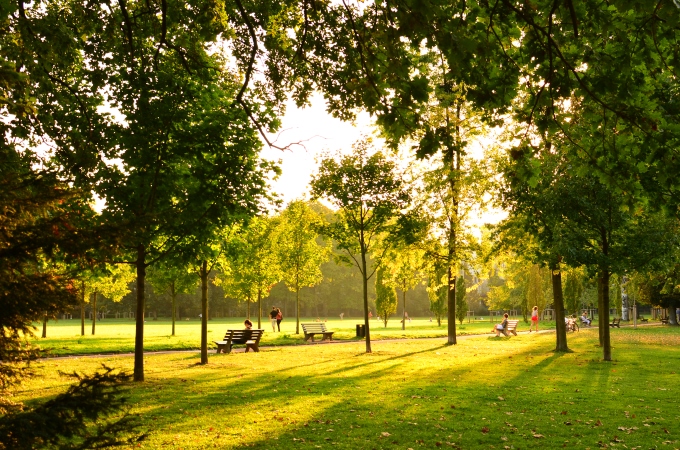 The most attractive city in France (PWC 2015),
Best European destination for a city break (Word Travel Awards 2016),
European Capital for Smart Tourism (CE, 2019)
1st Business-friendly city in France.
Getting around Lyon :
The public transport network in Lyon (TCL) is very well organized and includes subway, buses, trams and funiculars,
Lyon has about 400 kilometers of cycling paths. Renting a bike is fast and easy with Vélo'V, a self-service bike rental system!
A nice living environment
Lyon is overlooked by two hills (Fourvière and Croix-Rousse) and crossed by two rivers (the Rhône and the Saône) that meet at Confluence, a modern and surprising eco-district. This exceptional situation at the junction of two rivers gives the city a physical peculiarity: the peninsula of Lyon.
The banks of the Rhône and the Saône have become one of the favourite social places in Lyon. Here, locals will meet up, go for a walk, and have a drink or even a picnic!
The park "de la Tête d'Or" (the largest urban park in France) is a magical place in the heart of the city thanks to its lake, rose gardens and zoo. The park is loved by all:  sportsmen, strollers, lovers, children…
---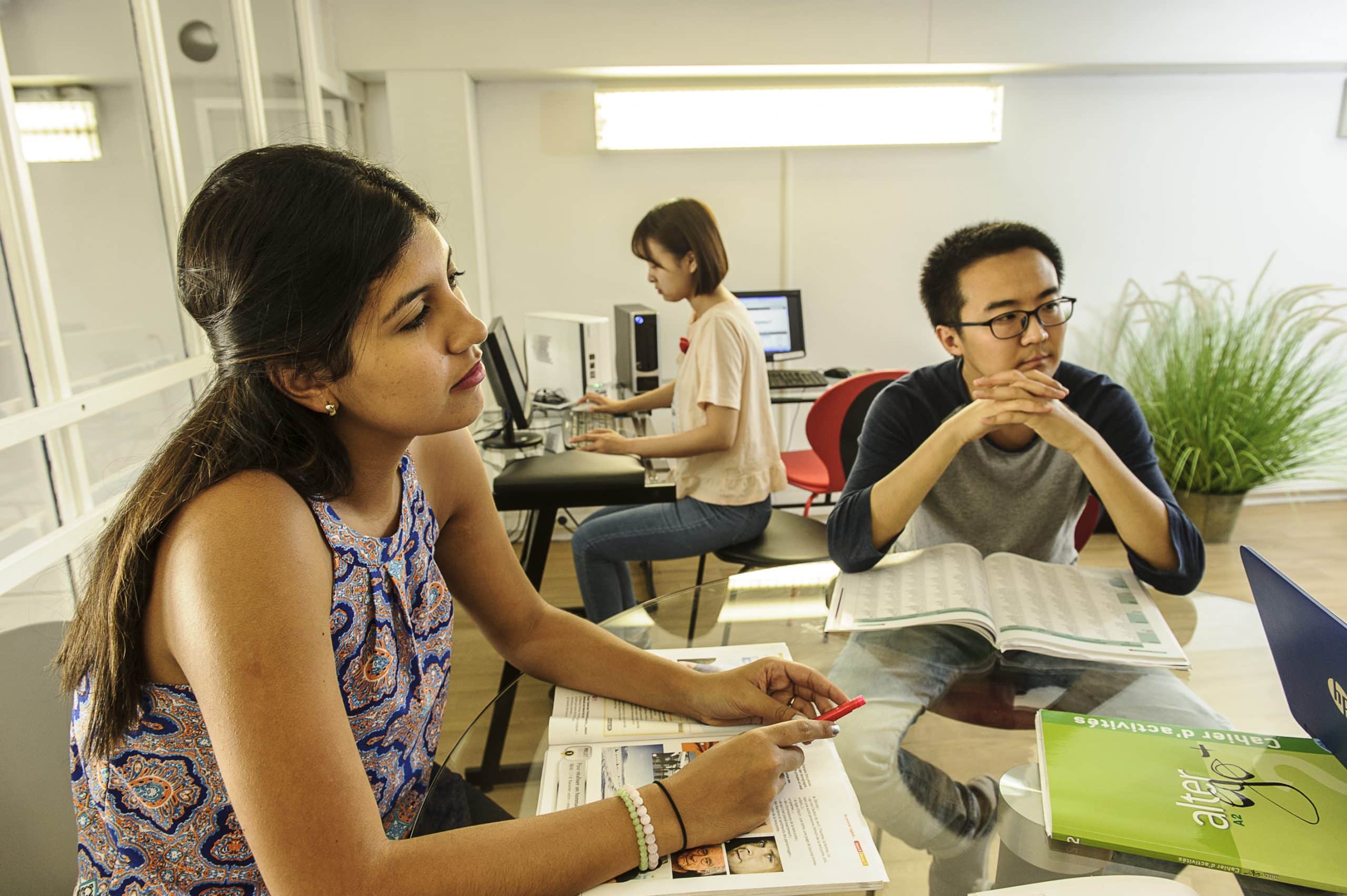 Reasonable cost of living
Unlike some major cities where finding an accommodation is extremely complicated, it is possible to quickly find a suitable accommodation in Lyon.
Lyon is a nice, human-sized metropolis where life is not very expensive.
Best student city in France
In 2018 and 2019, Lyon was ranked best student city in France (according to the magazine The Student (L'Etudiant).
Thanks to internationally renowned institutions, 16 000 international students (spread over the 5 major campuses in Lyon) choose to study in Lyon every year!
The University of Lyon is the 2nd research and teaching institution in France after Paris. Twelve colleges are united under the umbrella of The University of Lyon, which is in the top 10 European universities. Lyon attracts students from all backgrounds, thanks to the presence of first-class institutions such as INSA, EM Lyon, the Ecole Centrale, the Ecole Normale Supérieure and the Institute of Political Studies.
---