World capital of gastronomy
World capital of gastronomy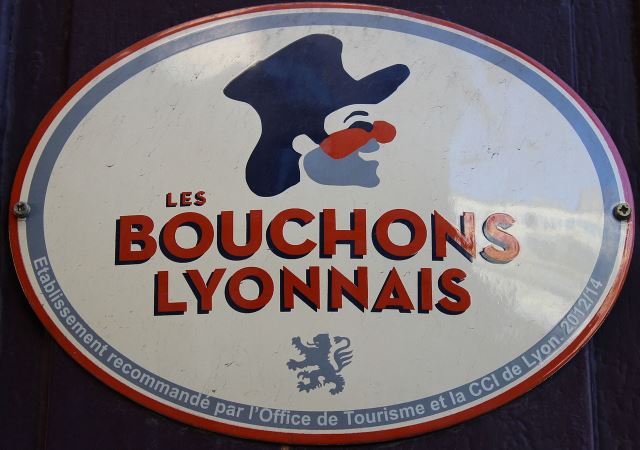 Lyon is, above all, famous for its gastronomy: it has been named "The Gastronomic Capital of the World" since 1935! The city has 20 Michelin star restaurants, including the Paul Bocuse restaurant, as well as many traditional eating houses called "Bouchons Lyonnais".
In summary:
4 300 restaurants including 20 Michelin star restaurants,
Great Chefs: Paul Bocuse, Georges Blanc, Christian Têtedoie, Pierre Orsi, Guy Lassausaie, Mathieu Viannay…,
World-famous vineyards: Beaujolais, Rhône Valley (Saint-Joseph, Côte Rôtie, Condrieu…), Burgundy,
Lyon best destination in France for a gastronomic experience according to The Times (2015),
Lyon 3rd « Best food city » in the world (ucityguides.com).
This food market includes 48 traders (seafood sellers, cheese shops, bakers, confectioners, vegetable shops, delis, butchers, fishmongers, caterers, wine merchants and restaurants) who wish, above all, to honour the gastronomic excellence of the region.
Lyon, international capital of Gastronomy inaugurated the International City of Gastronomy. This unique place puts the spotlight on Art Table, health, well-being and art of living in the great heart of Grand Hôtel-Dieu.
---