World capital of gastronomy
World capital of gastronomy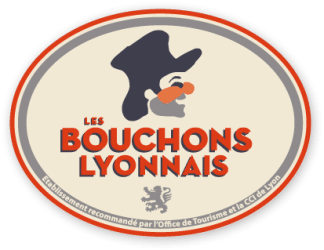 Lyon and gastronomy!
Lyon is above all famous for its gastronomy, it is indeed called "world capital of gastronomy" since 1935!
The Rhône department holds 26 Michelin stars, including 20 Michelin-starred restaurants in Lyon. Among them, those of the emblematic chef Paul Bocuse, Georges Blanc or Christian Têtedoie as well as many typical traditional restaurants called "Bouchons Lyonnais".
The Rhône is world famous for its vineyards in the Beaujolais, the Rhône Valley (Saint-Joseph, Côte Rôtie, Condrieu…) or Burgundy.
---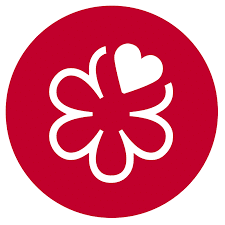 Come and taste the life of Lyon?
It ranks 19th in the world among the best cities in the world according to Time Out (2022), according to various criteria such as gastronomy.
Currently, Lyon is one of the cheapest cities in Europe to dine in a Michelin restaurant, according to Chef's Pencil. In addition, according to the Michelin guide, the "world capital of gastronomy" has the cheapest starred restaurants for lunch.
---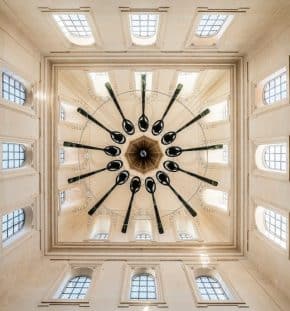 The must-try addresses in Lyon?
Today, there are 55 shopkeepers (scale makers, cheese makers, bakers, pastry makers, market gardeners, pork butchers, fishmongers, caterers, wine merchants and restaurant owners) who want to highlight the gastronomic excellence of the region.
The city of Lyon has the Cité Internationale de la Gastronomie. This unique place honors the pleasures of the table, health, well-being and the art of living in the heart of the Grand Hôtel-Dieu.
©GrandHôtelDieu
---