Student Handbook
Alliance Française Student Handbook
Move to France & learn French :
how to kick-start your project !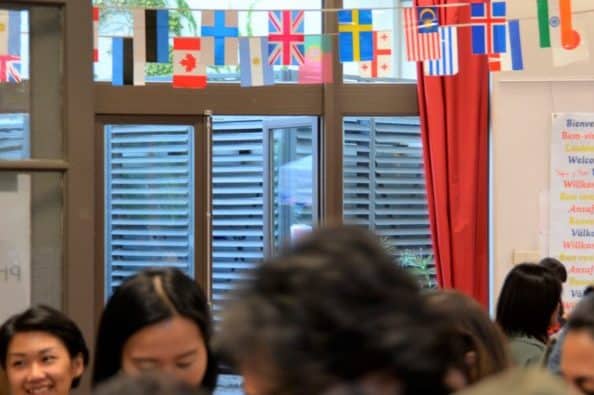 Prepare your immersion in France
To help you prepare your stay in Lyon and learn French, we created a practical guide including key information about our school (organisation, services, activities) as well as useful tips. This guide is designed to help you upon your arrival.
In this student handbook, you will find information on :
administrative procedures (mobile phone, consulates, residence permit, health, banking, jobs & volunteering etc.),
transportation,
cultural life in Lyon,
touristic attractions in the region !
---
Download the student handbook now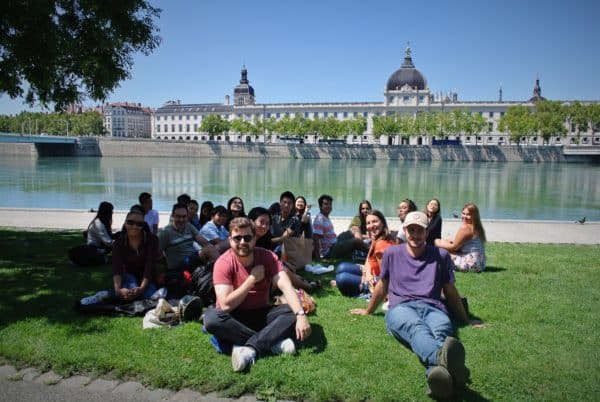 And here are 3 great tips to make the most of Lyon:
Register on Lyon City Greeter for a free visit of Lyon with a local resident who will be delighted to help you discover the city. You can choose your preferred date and neighborhood of Lyon,
Register on the Buddy system platform (managed by the Student organisation ESN Cosmo Lyon) to meet a French student who will offer you support during your stay in Lyon,
Download mobile apps that will make your stay in Lyon easier.
---