Coming to France
Coming to France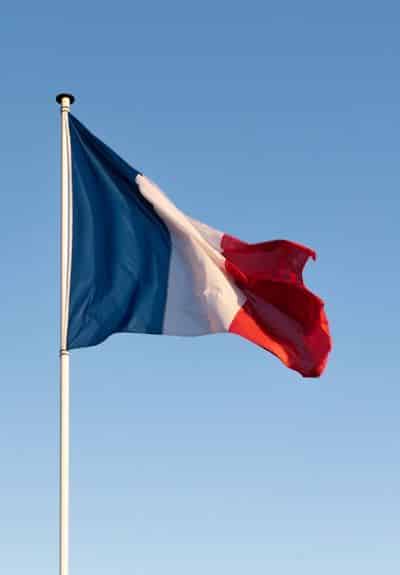 France welcomes many international students and researchers wishing to learn the French language. In 2021-2022, there will be 302 900 students enrolled in a French higher education institution.
Find all the information you need to welcome international students and researchers.
Find out about all the aid available:
mes-aides.gouv.fr
messervices.etudiants.gouv.fr
jeunes.gouv.fr
Campus France will help you settle in France. Click on the logo below to contact them.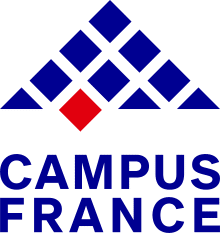 ---
What is your next destination in France?
The country is full of cities and regions full of riches to discover without further delay!
The French art of living is a real culture and a real asset that French institutions are proud to promote!
And why not learn French in Lyon?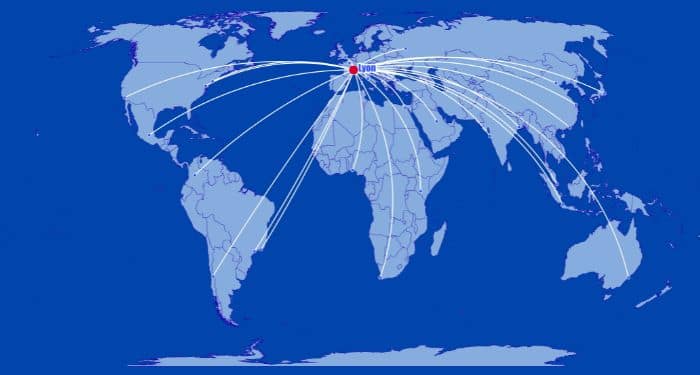 Did you know?
The city of Lyon is ideally located less than 2 hours by car from the Alps and the major ski resorts, 1 hour 55 minutes by train from the capital or 1 hour 20 minutes from Marseille (on the Mediterranean coast).
The Lyon-Saint Exupéry aeroport is an international airport serving several airlines. It is connected to more than a hundred destinations and will allow you to travel at advantageous rates in France and in Europe.
---
Consult the presentation of the Alliance Française de Lyon and its services.