A historical and cultural city
A historical and cultural city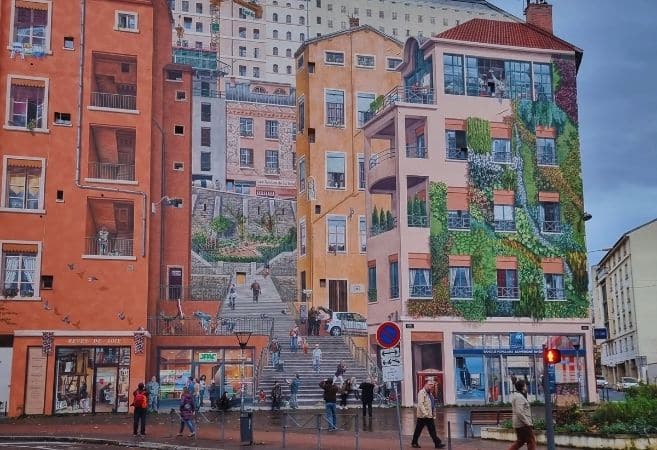 With over 2,000 years of history, Lyon is an architectural treasure trove. Part of its city centre has been a UNESCO World Heritage Site since 1998, making it the 2nd most important Renaissance site in Europe after Venice.
Lyon is divided into rivers and hills, 9 arrondissements and numerous districts with different atmospheres:
---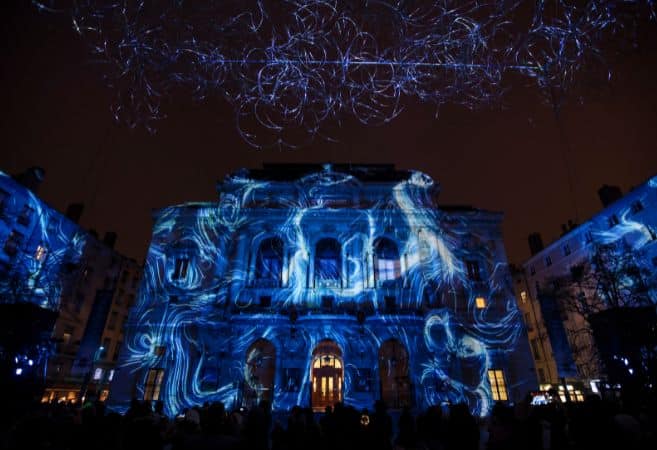 Lyon, and more precisely Villeurbanne, has been named "French Capital of Culture in 2022" according to the Ministry of Culture. The city is full of museums and vibrates every year to the rhythm of cultural events:
---
Pour profiter de votre séjour
Lyon City Card : It allows free entry to the 23 museums in the city, as well as free and unlimited access to public transport, guided tours and tourist cruises. In all, it gives access to more than 30 services and 10 discounts in the various attractions of the city,
Lyon City Greeters : Découvrez gratuitement la ville, ses charmes et ses secrets avec un Lyonnais ou une Lyonnaise.