The best way to learn French fast?  Enroll in a French immersion program!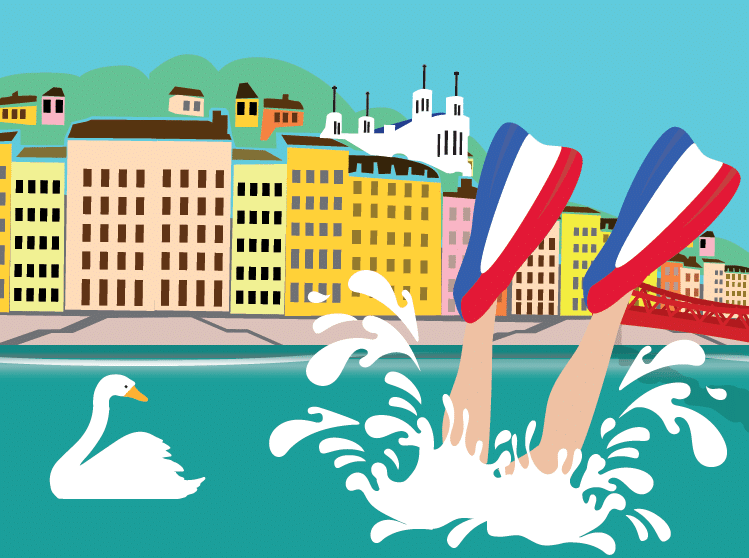 Discover why it is so efficient and get useful tips to take the most of it:
Choose Intensive French courses
Daily French lessons with qualified teachers
It is highly recommended to book daily classes in a French language school. It will allow you to progress in the 5 language skills (listening, reading, writing, speaking and oral interaction) in line with the Common European Framework of Reference for Languages (also known as the CEFR) and develop a good comprehension of the French language from a fresh perspective.
In our language school, teachers are experienced in teaching French as a Foreign Language and will be able to guide you in your learning: they will provide advice tailored to your needs and offer useful feedback to prevent you from picking up bad language habits.
---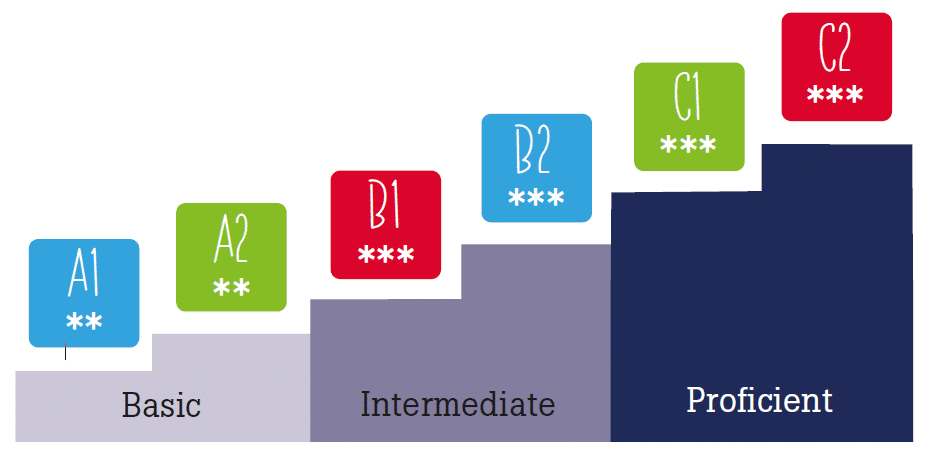 Learning with students having the same level
Before your arrival in France, you will take an initial placement test to determine your level in French and be placed in the appropriate class. To make sure you are in a class in which students have the same level, Alliance Française Lyon offers 6 different levels from A1 to C2. In your class, you will be with international students from all over the world (we welcome students from 130 different nationalities every year), and French will soon become your common language!
---
Choosing a duration of study adapted to your objectives
It is possible to enroll in a class for 2 weeks or 1 month. If you have time, the best is to enroll in a 3-month French course (or more), as you will make significant progress in such a period of time. This will also give you the opportunity to enjoy reduced tuition fees as the school offers discounts if you register for a three-month course or a six-month course. If you plan to pursue your Higher Education in a French University or a French Higher Institution, check out our progression chart and make sure you plan a sufficient period of time to obtain the required level in French (usually B2 or C1).
---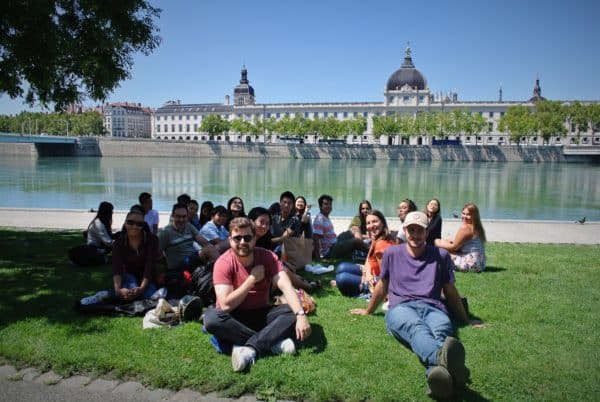 Enjoy learning opportunities beyond your French lessons
Being enrolled in a French language school also allows you to enjoy many (free) activities after your classes. At Alliance Française de Lyon, we offer:
Individual tutoring services
A library where you can study or borrow French books and manuals
Weekly activities around French (dictation, reading sessions, games)
A Film Club to discover and discuss about French movies
Walking tours of the city with French native speakers
---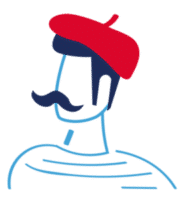 Speak with French people
You'll also learn French faster on a language immersion program in France because you'll get lots of practice opportunities to use your new French skills. The easiest way to improve your French is to use all daily situations to speak with native French speakers: going to the bakery, shopping at a local market…  This is part of the "learning French in France" experience and this also allows you to learn more about the French culture and lifestyle. To help you meet French native speakers, we recommend you to:
Choose the host family option to experience a complete immersion in the French language and culture. Dining daily with a French family is a unique opportunity to learn French and experience the true taste of French culture. As number of places are limited, it is important to book at least 45 days in advance. It is best to book your accommodation together with your course: you can select the option during the online check-out process. If you plan to register for 2 weeks, you can even book a course + host family package
Visit Lyon with a local, who will be delighted to share with you his love of the city. All you need to do is to book in advance with Lyon City Greeters. You can choose your preferred date and neighborhood of Lyon.
Register on the Buddy system platform (managed by the student organization ESN Cosmo Lyon) to meet a French student who will offer you support during your stay in Lyon
---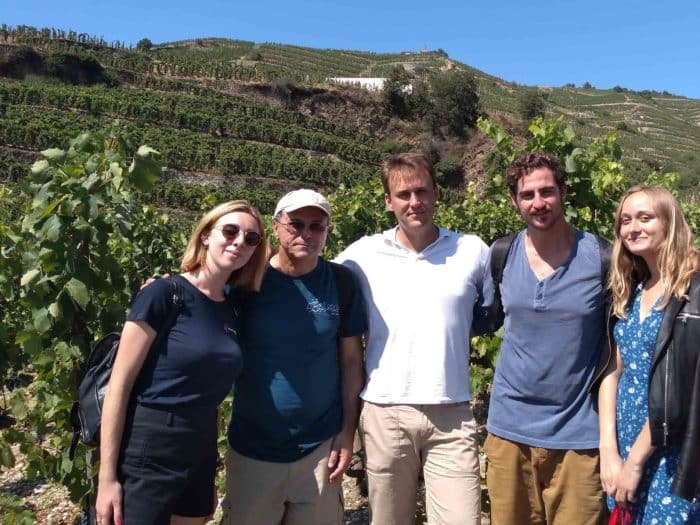 Discover Lyon, French culture and visit France
Studying French in France is an excellent way to be fully immersed in the French culture. After your French lessons, you will have time to discover Lyon, its secrets (we suggest 5 must-do every month) and even to visit France during week-ends. As a UNESCO World Heritage site and famous for its Gastronomy & Culture, the city is becoming more & more attractive:
Lyon ranked #1 French city to visit in 2019, according to the NY Times
It ranked best student city in France in 2018 and 2019, according to the magazine "l'Etudiant"
It is also known for its quality of life and its ideal location in France and Europe as it takes less than 2 hours to go to Paris or Marseille by train and the Alps' ski resorts or famous vineyards (Beaujolais, Bourgogne) are even closer.
---