While living in Lyon …
… dive into into French culture !
Laurie Chambon selected best things to do and see
in Lyon after your courses @ Alliance Française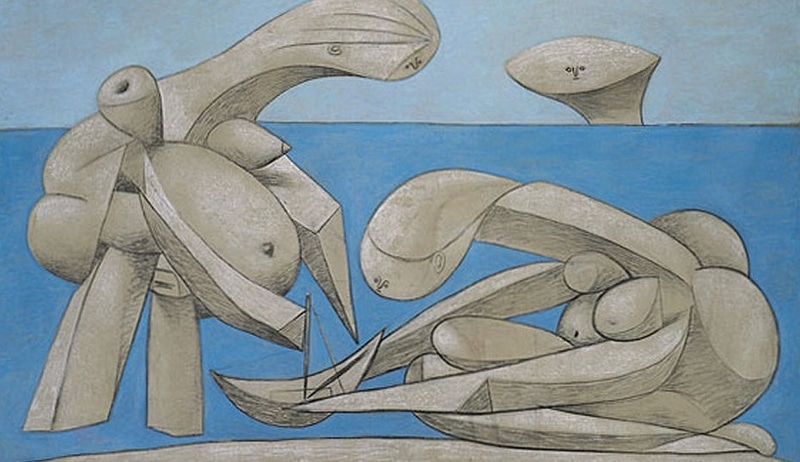 Picasso's bathers exhibition at Lyon Museum of Fine Arts
In the 20's, Picasso was spending his summer holidays in Biarritz, Dinard and Côte d'Azur. There, he discovered the bathers thematic that he reuses a few years later, in 1937, to achieve his painting "the woman on the beach", considered as one of the best example of cubism and neoclassicism. Lyon Museum of Fine Arts proposes, in a unique exhibition, to explore from Picasso's art work, other XXIth century artists' work  such as Paul Cezane's, Auguste Renoir's, Francis Bacon's and of course the thematic of water….
Lyon Museum of Fine Arts
20, places des Terreaux- Lyon 1st
From the 18th of march to the 13rd of July 2020
---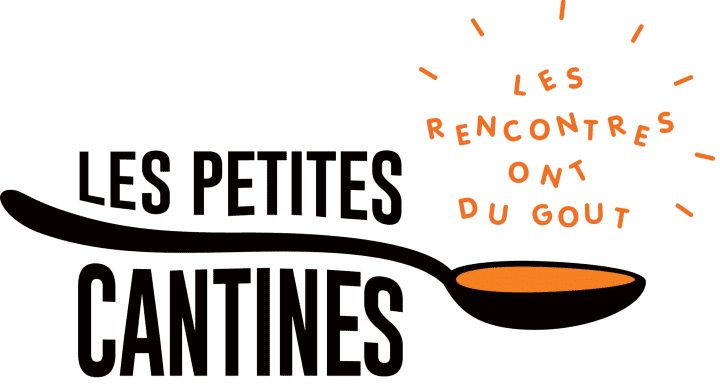 Small canteens: participative and creative spaces in your neighborhood
Sharing is in the core value of this concept. The small canteens' goal is to create and strengthen closer links between neighbors by sharing a meal together. Today, 3 canteens (and nearly 5!) promote sustainable food with quality products and short circuits supplies. A real chef monitors the confection of the menu, then take advantage of your experience at the small canteens to meet new people while putting into practice your cooking talents!
---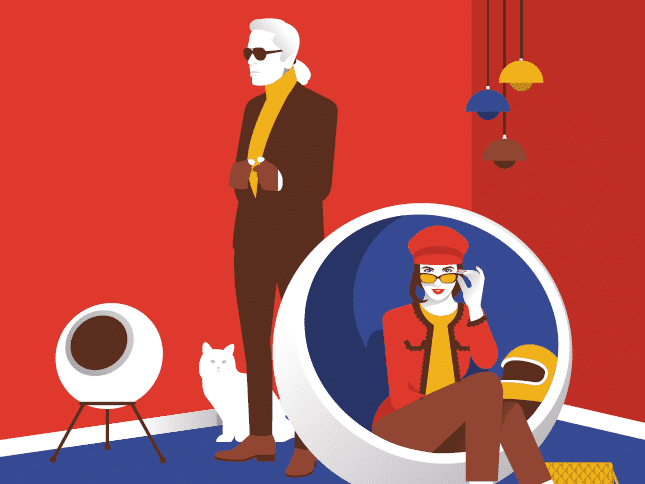 Vintage fair
Passionate about vintage clothing ? Willing to pimp your home decoration ? You love listening to music on vinyl decks? Go the vintage fair, you won't be disappointed!
For the first time in Lyon, the Palais de la Bourse hosts a vintage fair with a selection of the best national and  international exhibitors. Registered as historical monument, this building with its unique classic style will give you the chance to assist to the first tribute exhibition to Karl Lagerfeld thanks to a brillant retrospective of his iconic creations.
March, 28th and 29th 2020
Place de la Bourse-Lyon 2nd
Metro: Cordeliers
10am-7pm.
---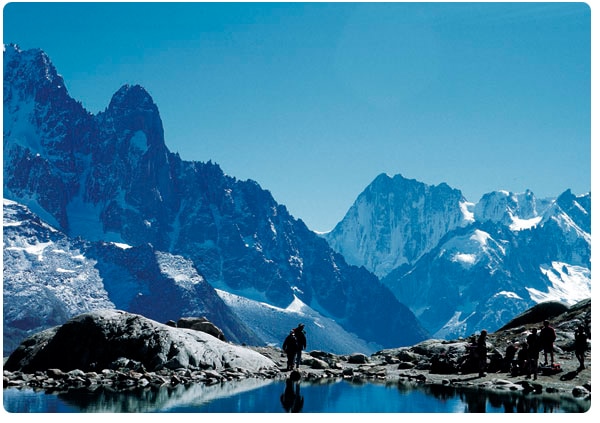 Mountain break in Chamonix
Located 3 hours far from Lyon, Chamonix is a village where you could practice a lot of natural activities enjoying a view on the Mount Blanc range. Paradise for climbers, it is a place of encounter for those who begin their ascent to the European Highest Peak in the early morning. Do not worry, beginners could also benefit from incredible views on the mountains range. Catch the Montenvers train to contemplate stunning views on "La Mer de Glace". Eager to live strong sensations? Catch the cable car to reach the top of the Aiguille du Midi where you will enjoy a 360° view on French, Swiss and Italian alps.
To go there,take the bus to Chamonix at Perrache train station.
To know schedules and prices
---
"Les chants de Mars" festival
During this festival, you will discover the richness and diversity of the French language … in songs !
Professionals and amateurs meet for this event since 14 years, celebrating traditional and modern French songs with pop, electro, rock or hip hop styles. 
A dozen of cultural organizations from Lyon support this festival and celebrate new projects this year: workshops, vernissages and shows.
---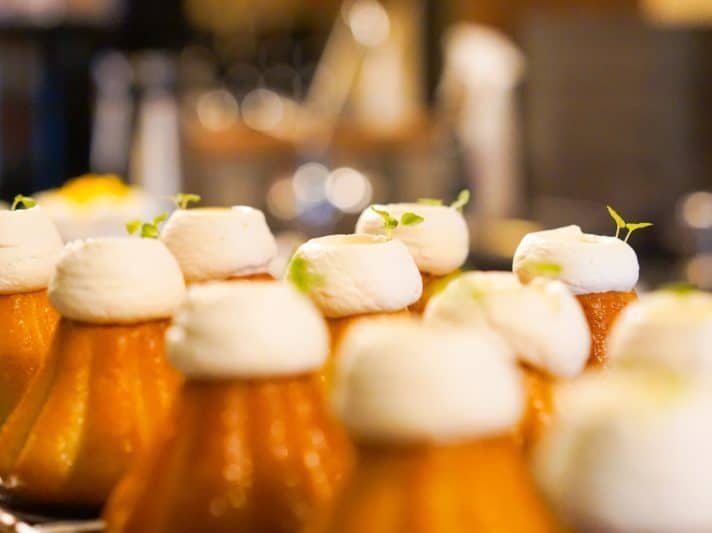 Food Traboule
If you want to do the same as Henri the 4th in the XVIIe century, go to rue du Boeuf to discover this brand new place called Food Traboule.
You will enjoy both a gourmet quality place and an architectural marvel of the old city.  You will not only come to eat, from Neapolitan pizza to desserts, but also drink as the place offers artisanal beers and cocktails. With 660m2, 3 floors, 12 chefs, a beer and chartreuse bar, a coffee shop and seven lounges, the Food Traboule is an absolutely peculiar culinary place. Build during the Renaissance period, it is really well known for its pink tower! Its gardens are also a blast of fresh air to relax in the midst of the city.
22, rue du Bœuf – Lyon 5
Metro : line D / station Vieux Lyon
More info on opening hours and concept
---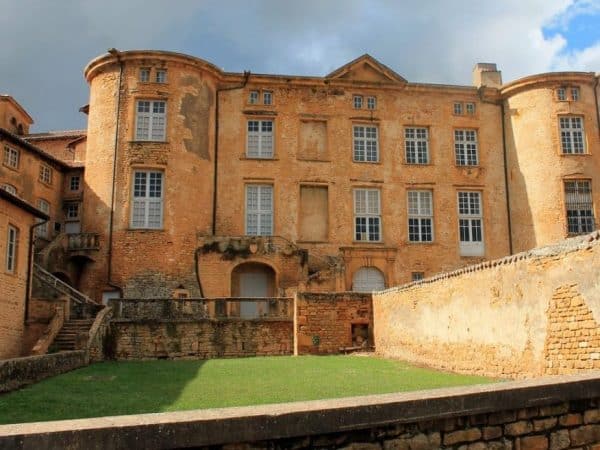 Golden-stone villages
Do you need to take a break for one day? You don't have to go to Italy to admire shining villages.
40km far away from Lyon, the villages of Beaujolais usually called "golden-stone villages" offer a total change of scenery. Go to Oingt, a medieval town registered as one of the most beautiful French villages. From its tower, you will contemplate typical regional landscapes with woods and vineyards. Outside the town and its middle-aged streets, enjoy a pleasant walk to reconnect with nature and dare tasting local wines at Domaine de la Guillardière and Fonds vieille.
Catch the train at Lyon Part Dieu train station to Legny and get off at Bois d'Oingt train station. You will need to walk 3.5 km to reach the medieval town of Oingt
Further info on train schedules and ticket prices
---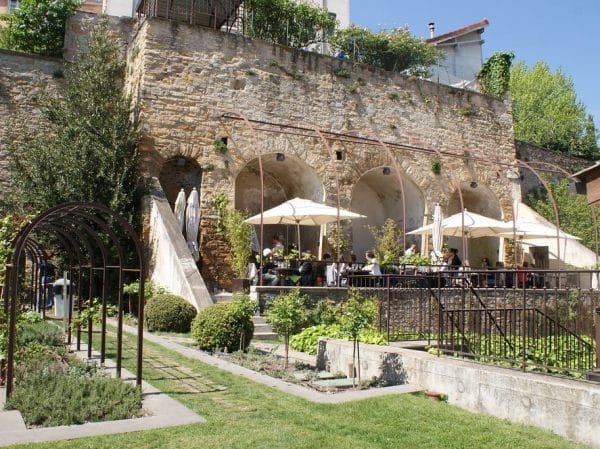 The Gadagne Museums
If you want to improve your knowledge of Lyon and its culture, you need to visit the Gadagne Museums! Located in the center of the old city, this prestigious building is one of the biggest town house of the Renaissance period (XVI century). It is divided in two parts: one dealing with Lyon's history, the other dedicated to the puppetry arts with more than 2 000 puppets from all over the world and a thousand of decorations, costumes, accessories, posters, programs and manuscripts.
Take advantage of this visit to discover this beautiful building's courtyard and galleries but also the hanging gardens on the 4th floor where you can savor your Sunday brunch at Café Gadagne.
5, place du Petit Collège –Lyon 5
Metro : Line D – station Vieux Lyon
More info on opening hours and ticket prices
---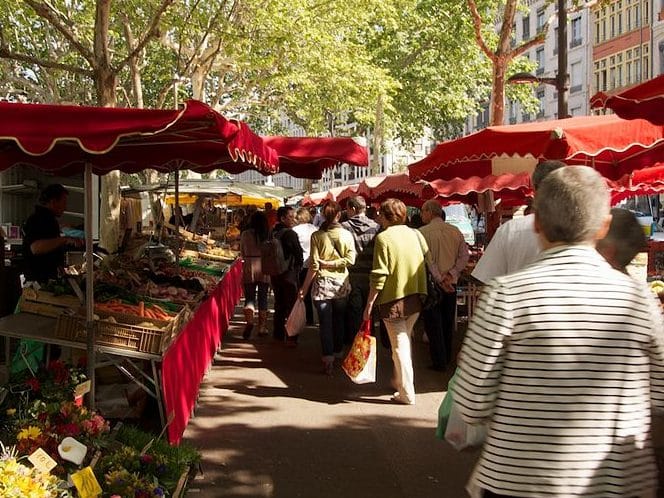 The St Antoine Market
On Sunday morning, don't miss this wonderful walk! While doing your weekly grocery shopping, take advantage of an incredible view on Fourvière and the old city!
The Saint Antoine market is one of Lyon's historical markets where locals, tourists and restaurants converge to buy their products. It's also the biggest alimentary market offering a wide range of products: fruits and vegetables, cheese, meat, poultry, roast chicken, fishes, bakery pastry, wine and flowers. With more than 100 sellers to advice you, you will easily find a shop to stop by so as to buy regional products such as grattons, sausage (to cook, in brioche or dry) or the famous "quenelle de brochets"
Quai Saint-Antoine –Lyon 2è
From Tuesday to Thursday: 6am-1pm / From Monday to Sunday: 6am-1.30pm
---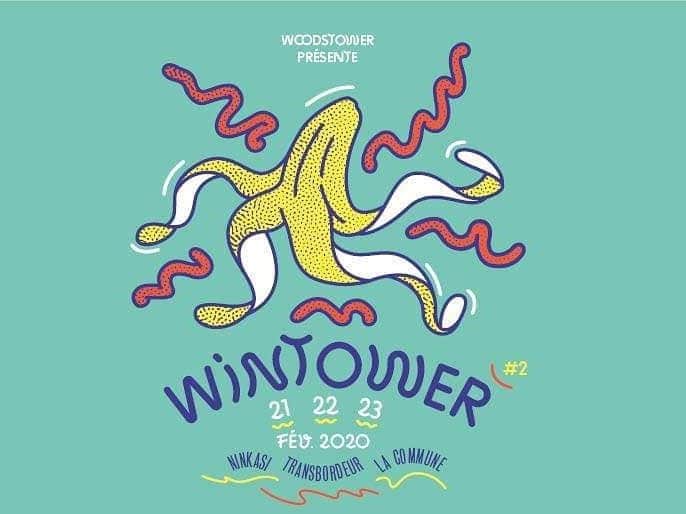 Wintower
Do you remember the Woodstower festival that has been organized each summer for over 20 years at the Miribel Parc? The team comes back to warm your body, heart and soul in the midst of winter!
From February the 21rst to the 23rd, 3 unavoidable places of Lyon's nightlife (le Ninkasi Kao, le Transbordeur, la Commune) gather their efforts to offer you an incredible party. You will have the chance to listen to rap, electronical and local musics. On sunday afternoon don't hesitate to take part in creativity workshops organized by 7ici association . It would be the occasion for you to meet people and learn how using your fingers to knit.
From February the 21rst to the 23rd
Festival program and ticketing services
---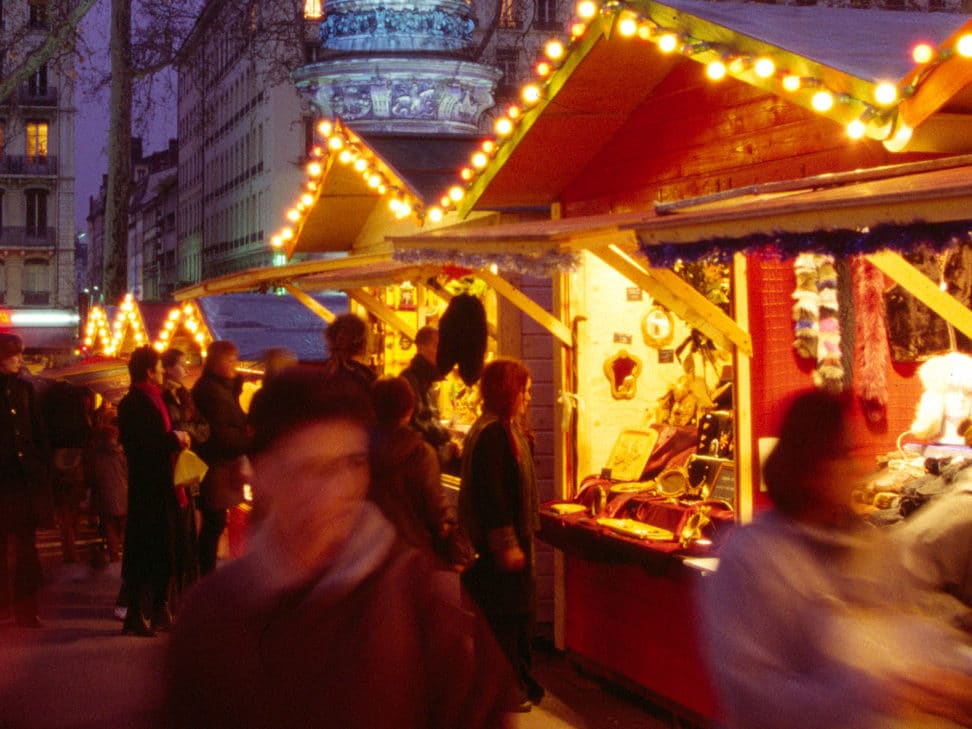 A traditional christmas market
A very authentic Christmas Village sets up Place Carnot (Lyon 2) with +140 wooden cottages ! Craftsmen and shopkeepers from all over the country and beyond offer products for you and to offer. You can also shop your christmas tree and take a picture with Santa.
♥️ Gingerbread, hot wines, grilled chestnuts, cheese specialties !
Carnot Square
Metro A : Perrache ou Place Ampère stops
Opened everyday from November 23rd to December 24th from 10.30am to 8pm Sundays to Thursdays and 10.30am 10pm on Fridays and Saturdays. During festival of lights 10.30am – 7.00pm.
---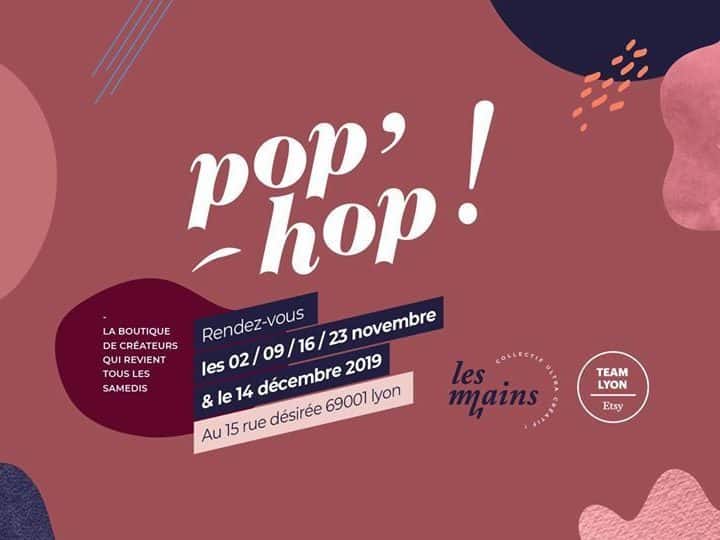 100% made in Lyon
Maybe you already noticed, Lyon is a hot spot for design : jewels, clothes and more. We can only advice you to discover a know how as well traditionnal and very modern. You'll love it.
To help you in this great discover, head to le pop'hop this month ! Opened every saturday from December 2nd-23rd, this pop up market selects for you the best of Lyon "petits créateurs" (independant creators).
♥️ A delight for your eyes (and you can also please your friends with hand-made treats)
Co-Local
15, rue Désirée – 69001 Lyon 1er
On saturdays, December 7th, 14th and 21st
---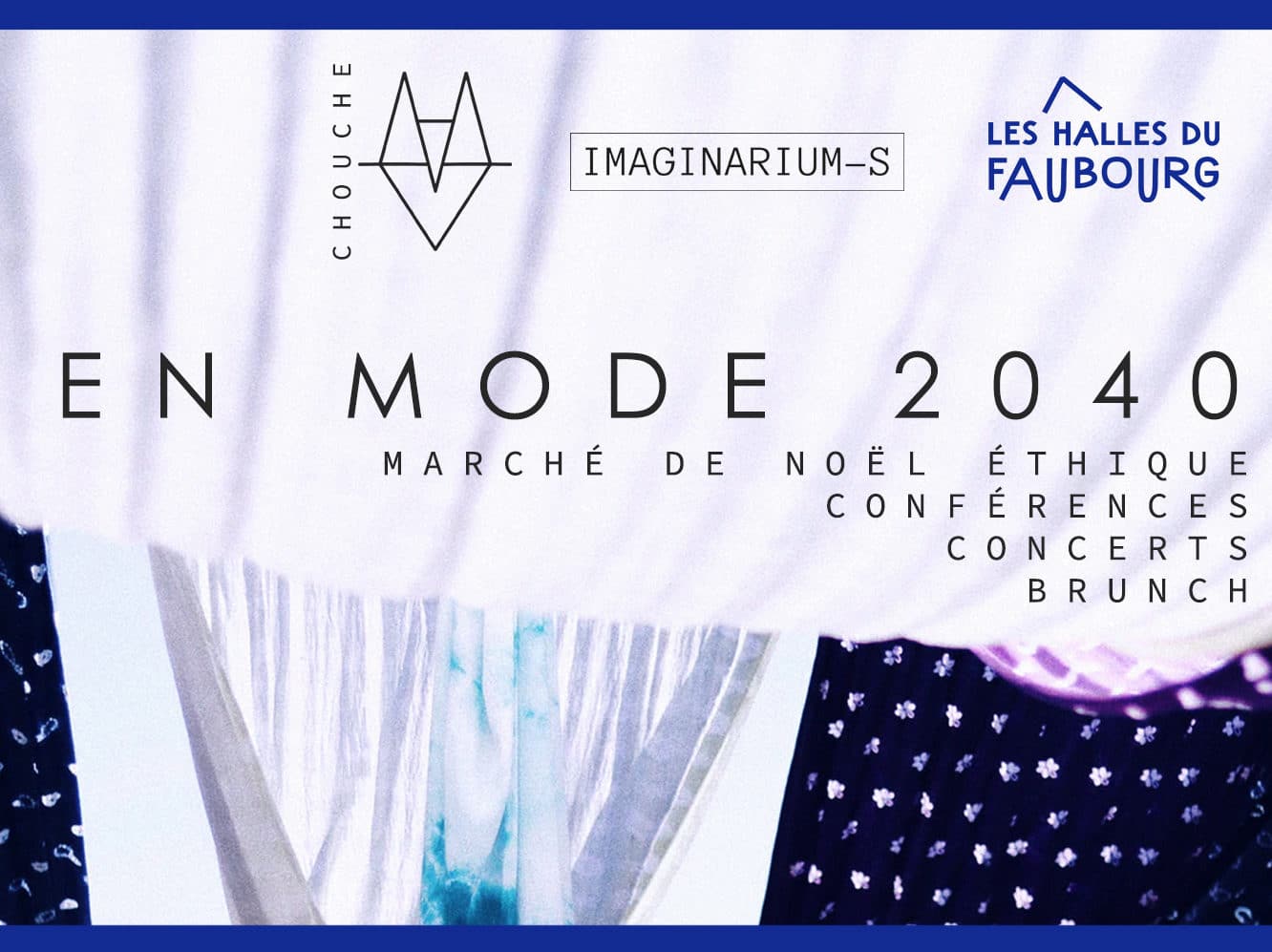 A greener christmas
At christmas time, you might also be concerned by consuming an other way and thinking about how to change the way we consume together ? We have the event you need : en mode 2040 ! A day dedicated to consumption alternatives, with an ethical market, worldwide food, conferences and workshops…
♥️ From 7pm to 10 pm : let's dance ! with 3 local artists
Les Halles du Faubourg
December, 15th
10 impasse des Chalets, 69008
4€ for a year of events at Halles du Faubourg
---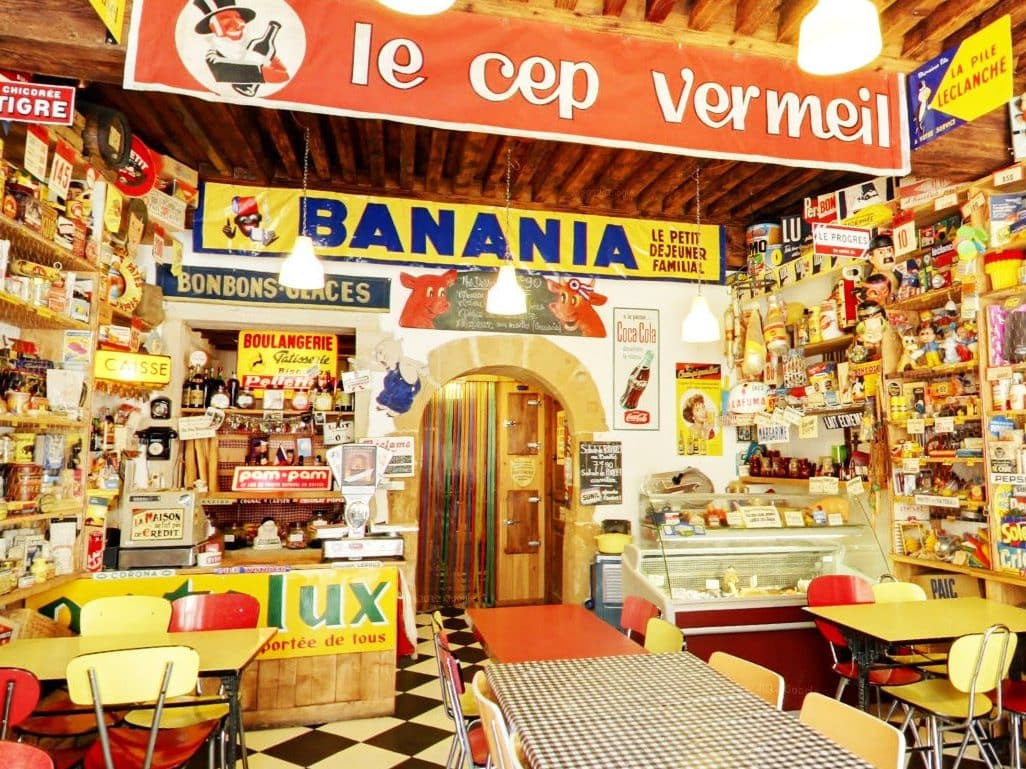 Chez Marinette
Located at the very heart of Olf Town area, you will find this super vintage resto-bistrot. Offer you a sweet interlude in time : as if you were in a French movie from the 50s. Antique dishes, colourful formica tables… Don't hesitate to pass the door of this very particular place located in front of St Georges church, close to Vieux-Lyon metro station.
♥️ The menu is very simple but tasty and they have their signature lemonade!
La limonade de Marinette
47, rue St Georges – 5e
Opened on wednesdays, thursdays and sundays 11am-6pm
On fridays and saturdays from 11am-23pm
---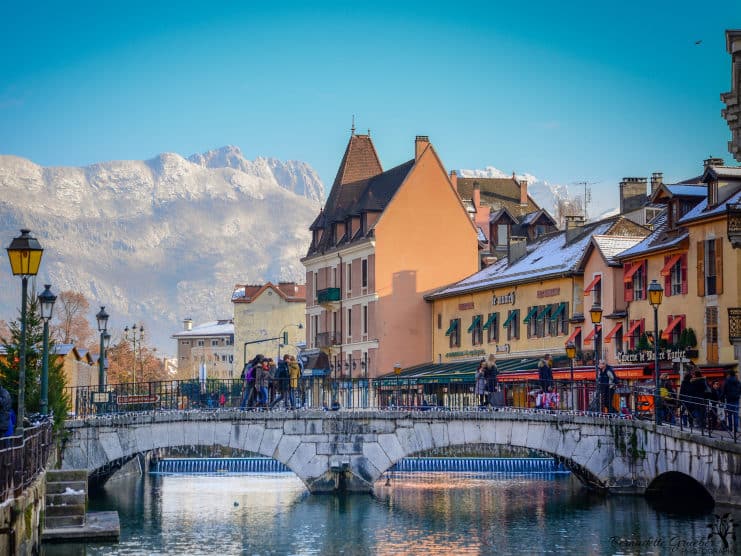 Annecy, « pearl of the Alps» by the lake
Never been to Annecy ? Get in the first ouibus after your courses and discover a magical city 1h30 far from Lyon. Welcome to Haute-Savoie, a region famous for ski station, where one of the best cheeses are produced as well as delicious cold cuts. Enjoy delicious dishes from the mountains and stroll in the marvelous paved streets, parks, canals of the "perl of the Alps". Lakesides and snowy mountains are a must. Maybe next time you will head further up ?
♥️ From January, we also offer day trip to go skiing 😉
ouibus, from 9€ a journey
---