After your French classes, experience the French way of living and Lyon's best kept-secrets! Do you plan to take a course in summer ?  Check out our all inclusive package with courses + host family + cultural visits.
Find your favorite activities among our summer suggestions and don't forget to watch a movie in an open-air cinema in the neighborhood where the Lumière brothers invented cinematography, go to a concert in an old Roman theatre,  discover unique rose species at Tête d'Or park and take a look at Lyon's famous painted murals & traboules !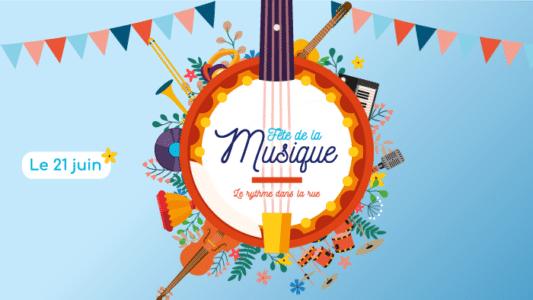 Enjoy Lyon in music!
The Fête de la Musique was created in 1981 by the then Prime Minister and since then every town and village in France has celebrated with music on the biggest night of the year! Discover the program and be ready to wander the streets to listen to artists and why not take a few dance steps!
June 21st, 2020
---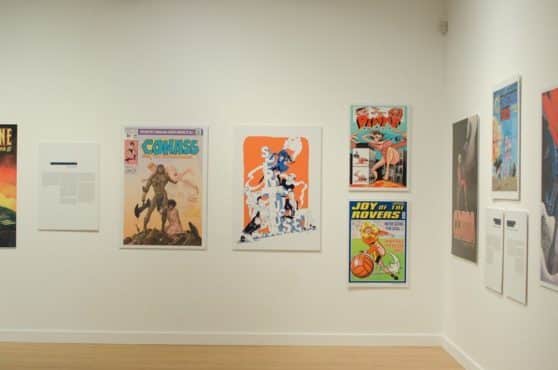 Discover French comics
---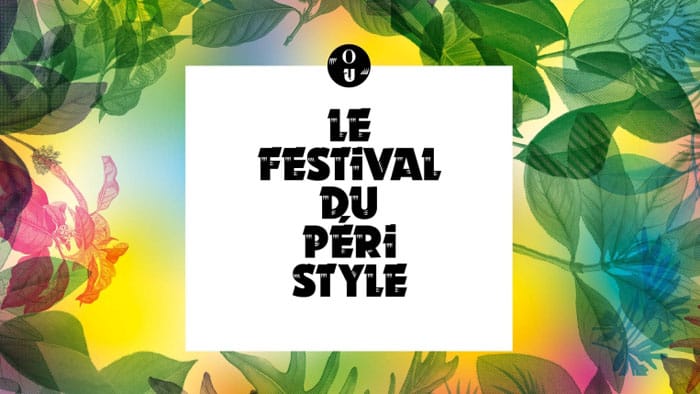 Enjoy the long summer evenings with the peristyle concerts
Go to the arcades of the Opéra de Lyon to attend free concerts If you like music and beautiful summer evenings, this event is for you! The styles of music and artists change almost every day.
From July 13 to September 4, 2020
---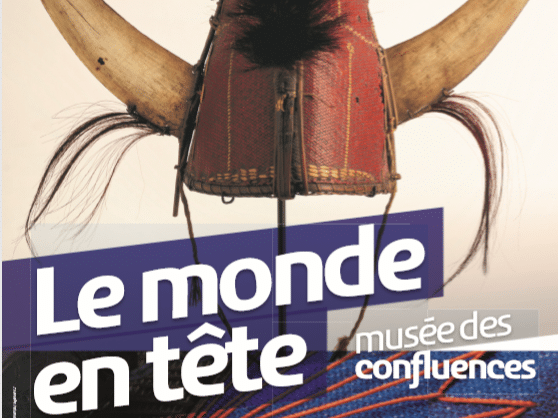 Le monde en tête, a temporary exhibition at the Musée des Confluences !
The Musée des Confluences takes you on a trip around the world thanks to a temporary exhibition around headdresses. Take the opportunity to discover its contemporary architecture and its spectacular collections!
At the end of your visit, you can even go to the end of the peninsula and take a photo with the famous ONLY LYON sign! A good afternoon in perspective.
until March 15
Entrance is free for students under 26. Access: Musée des Confluences, 86 quai Perrache 69002, open from 11 a.m. (10 a.m. on weekends) to 7 p.m. every day except Mondays. Nocturnal on Thursday until 10 p.m.
---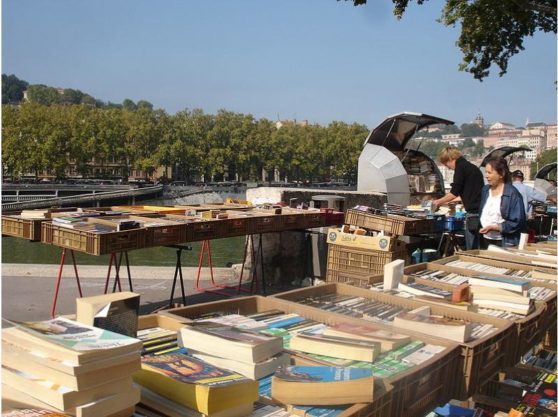 The booksellers market on the banks of the Saône
On Sunday morning, go to the Quai de la Pêcherie, on the banks of the Saône to stroll and leaf through the old books and comics sold by about twenty second-hand booksellers. You will find books of all kinds and all levels there. What could be better than taking a walk by the water and reading an old book?
Vous pourrez toujours terminer votre balade dominicale par une glace chez Terre Adélice (cf. gastronomy)!
---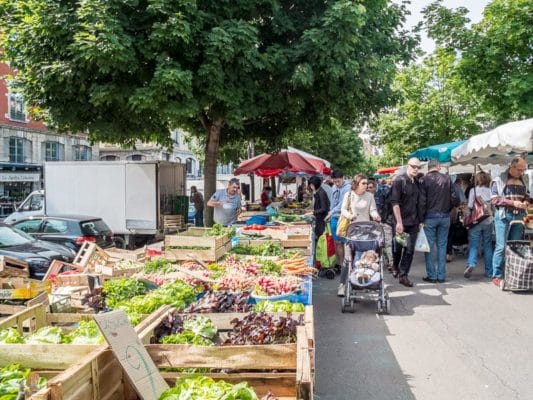 To live like real Lyonnais, go shopping at the Croix-Rousse market!
Lyon offers a good number of markets, of all sizes. This is understandable since it is the capital of gastronomy!
One of the biggest and best known is that of Croix-Rousse, where you will find plenty of seasonal fruits and vegetables and inexpensive local products. it is a very easy market to access (metro C, Croix-Rousse stop).
Shopping at the market is a great way to put into practice what you have learned during your French lessons!
Wednesday and Thursday from 6 a.m. to 1 p.m.: 23 traders Tuesday, Friday, Saturday, Sunday from 6 a.m. to 1:30 p.m .: 95 traders
---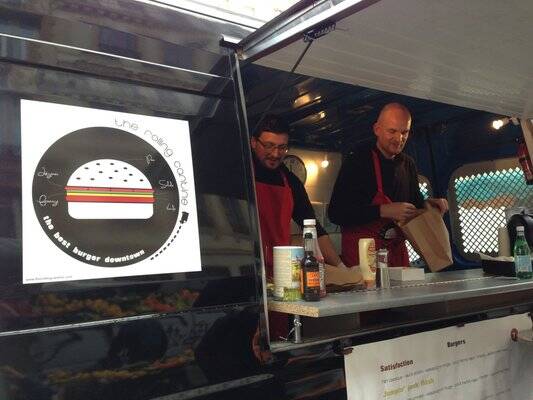 A lunch break close to the Alliance Française
After your French lessons, meet at place Guichard on Tuesday noon to taste delicious dishes offered by several "Food Trucks": Vietnamese noodles, couscous, hamburgers etc. Take the opportunity to tour the market and taste the seasonal fruits and vegetables (the cherries are coming!)
---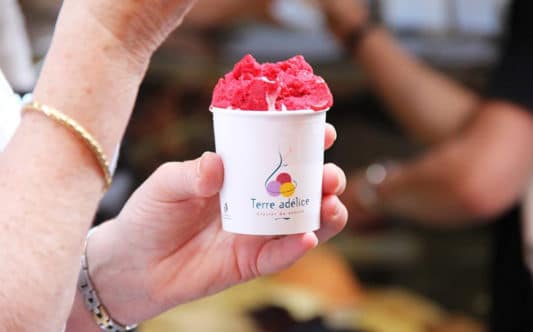 To cool off, try the Terre Adélice glacier
It's summer and it's hot. What could be better than meeting up with friends at the best ice cream parlor in Lyon, Terre Adélice?
For 5 euros, you can taste two flavors… if you can choose! This very famous glacier in Lyon offers dozens of unique flavors obtained with real ingredients. If you are looking for something other than a vanilla-chocolate ice cream, don't hesitate any longer and go quickly to 1 place de la Baleine in Old Lyon.
---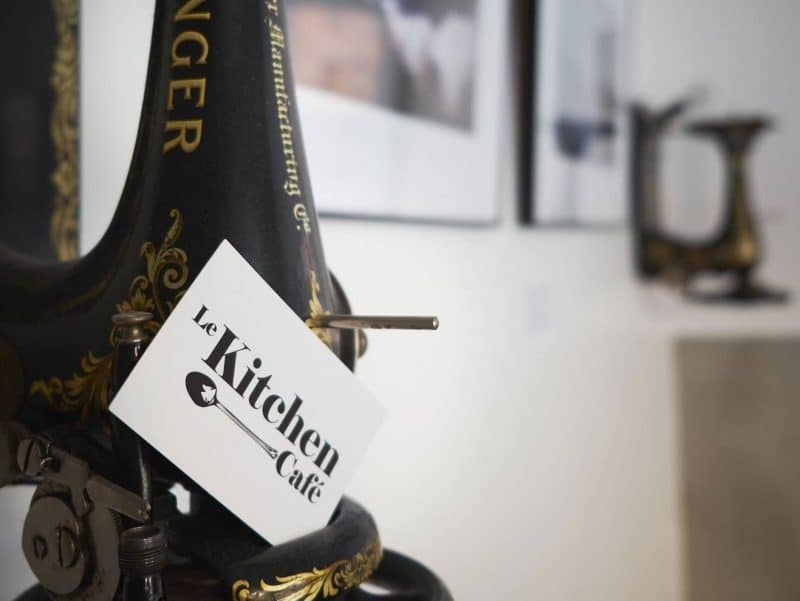 Good food alert: the Kitchen Café, a daring restaurant
Are you looking for an inexpensive restaurant offering delicious French dishes? Try the Kitchen Café: the chef offers menus according to the seasons, and it's a treat! In the morning and afternoon, the Kitchen Café becomes a coffee shop and offers coffee and homemade pastries. The room and the few tables on the terrace are quickly filled, so remember to book!
34 rue Chevreul, 69007 Restaurant open Monday from 8 a.m. to 3 p.m., Thursday and Friday from 8 a.m. to 6.30 p.m., weekends from 8.30 a.m. to 6.30 p.m. Access: T2 Center Berthelot tram stop, Metro B Jean Macé stop.
---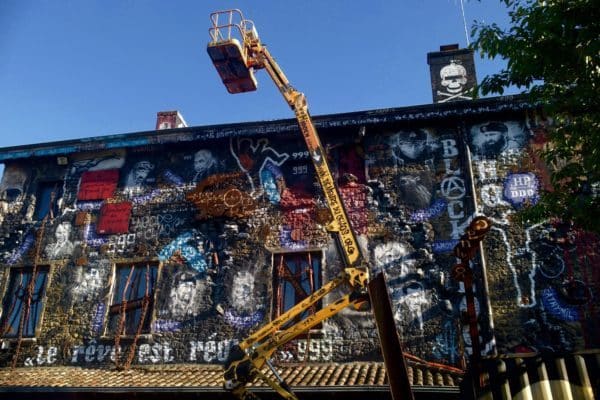 An unusual getaway around Lyon
La Demeure du Chaos (the Abode of Chaos) is a contemporary art museum blending steel artworks , giant skulls, street art, inspiring quotes… As this site is located in the small village of Saint-Romain-au-Mont-d'Or (10 km north of Lyon), you will also enjoy a stroll in this beautiful village made of soft golden stones.
The museum is open on week-ends from 2.30pm to 6.30pm (from April to September) and the entrance is free. To get there, take the bus #43 from Gare de Vaise (subway D) and get off at "Saint Romain".
---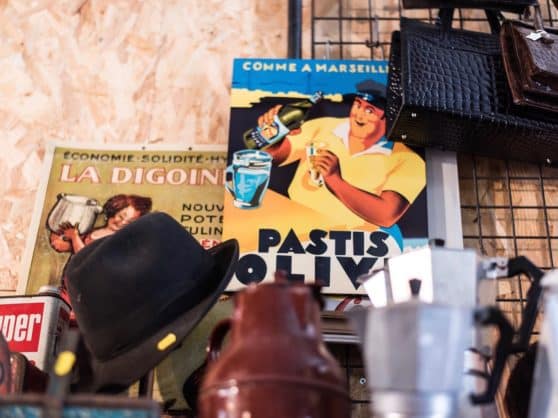 Check out France's 2nd flea market
If you are a fan of retro or vintage objects, you will love this huge open-air flea market that brings together a melting pot of styles and genres! After having toured the market, you can even eat in the brasserie des Puces or at the organic market! Located in Villeurbanne, the Puces du Canal are open on Thursday (7 am – 1 pm), Saturday (9 am – 1 pm) and Sunday (7 am – 3 pm). To get there on Thursday and Saturday, you can take bus 7 (from L. Bonnevay – metro A) and get off at "Le Roulet".
address: 5 rue Eugène Pottier 69100 Villeurbanne
---