Do you study in Lyon?
If you are enrolled in one of the following schools and want to learn French, you can enjoy a special discount on our French lessons : intensive courses or evening courses, choose what is best for you!

em lyon business school is a great French business school. With 30 000 graduated in 120 countries and 160 collaborations with corporations, the school reaches the 34th place of the Times Higher Education classification (THE, 2018). It currently offers 16 programs with different formations. The bureau of the international students (BDI) of the school is in charged of the AFLyon communication's offer.
---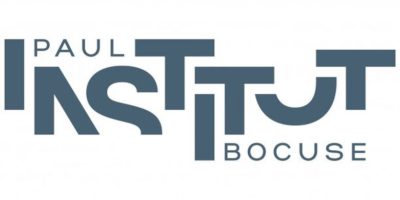 Renowned International School of Culinary Arts, Hospitality and Food Service Management, the Institut Paul Bocuse trains more than 1,000 students each year, representing 55 nationalities. From undergraduate through to doctoral level, our courses benefit from an innovative teaching approach recognised by the 2017 Worldwide Hospitality Awards. The Institute is also a member of the elite Conférence des Formations d'Excellence du Tourisme. Inspired by the visionary leadership of our two iconic founders –Paul Bocuse and Gérard Pélisson– the Institute's vocation has been to pass on to the young generations for all over the world its know-how internationally and the art of French hospitality at its higher level of excellence.
---

Great school of the Sciences Po's network, Sciences Po Lyon is now opening a special exam for foreigner students who live abroad. The multidisciplinary approach of the school based on human and social sciences, gives a quick and high-quality professionnal intergration, in both public and private sectors. With an international spirit centered on innovation, the school aims for a long time, to train "innovative spirits, naturally open to the world".
---

Created in Lyon in 1984, the School Emile Cohl is recognized as one of the best for multimedia editing (illustration, comic books), animation movies and video games. Gathering 850 students, 15% of them come from non-French speaking countries. It is one of the very few private schools in France which have been accredited for such high-level diplomas in the field of drawing and its professional components. 
Its pedagogical pattern, based on a great mastership of drawing and image technologies for story-telling, aims at a quick professional insertion in the fields of conception and artistic realization. Its training leaded various alumni to illustrate in global contests : BAFTA ceremonies, Emmy Awards, Oscars and César, Game Awards, Festival d'Annecy, Festival d'Angoulême. 
---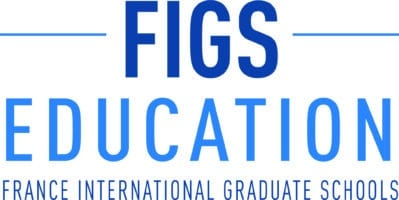 FIGS Education gathers together 20 higher education institutions offering programs taught in French and in English, at undergraduate or graduate levels, in many fields of studies: marketing, management, international relations, human resources, finance, communication and media, tourism, computer sciences, design and environment. With learning pathways strongly focused on employability building, quality degrees recognized by the State, and campuses located in 10 major cities in France, FIGS Education supports the admission of all international student to its schools, from the choice of the best matching pathway to their arrival in France. Its educational project is built on strong values: Humanism, Entrepreneurship and Professionalism.
---