When studying French in France, you also want to discover Lyon & the French way of life, don't you? After your French courses, enjoy Lyon as a local with these recommendations from Joséphine CHARLET :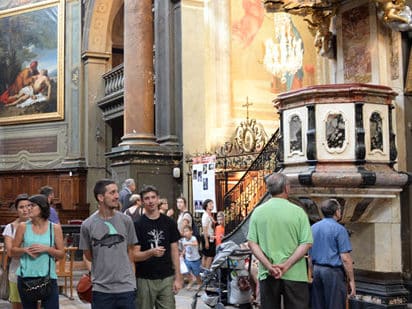 Enjoy the European Heritage Days to discover exciting places of the city !
Every year, an impresive number of visitors expect these 2 days in Lyon. And for a reason : all the public buildings open on this special occasion, and reveal their astonishing secrets. Dreaming to enter the Celestins Theater or the City hall? Enjoy the Heritage Days in Lyon !
Have a look at the program and timetable and plan your city experience !
---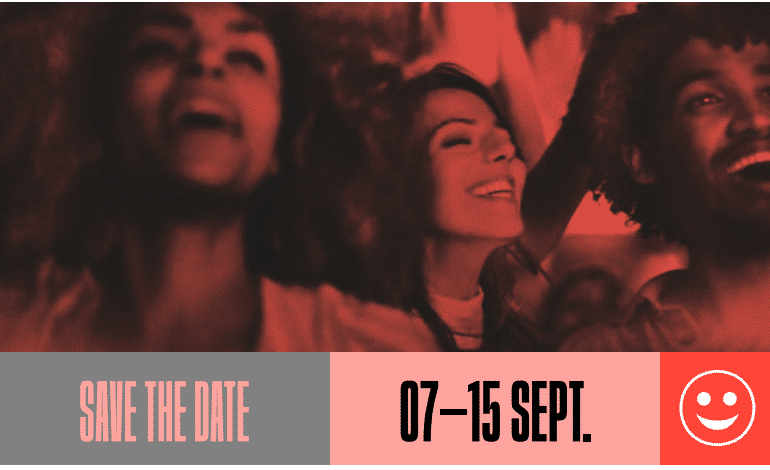 First edition of the Ninkasi Festival : 7 days of free events in Lyon
25 concerts, 2 open air, 18 places: The famous craft beer brewing company Ninkasi, also cares for that back to school time : good music, craftbeer and food is the simple, but incredibly efficient, recipe for this new Festival in town !
From September 7th -to September 15th, consult the agenda and find the perfect event !
---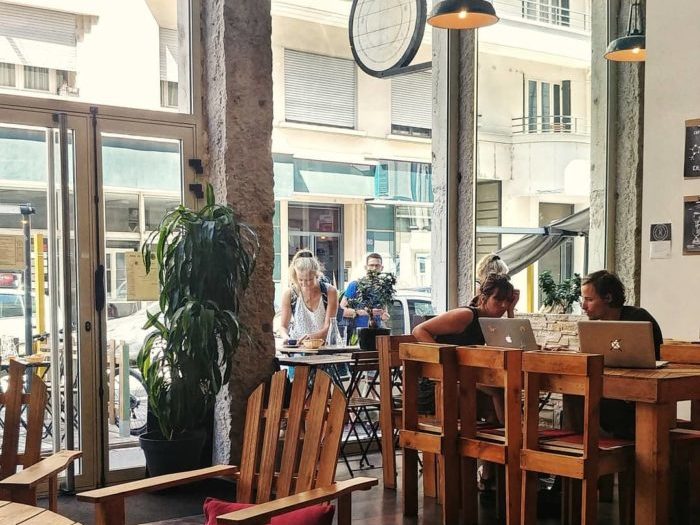 Labo coffee shop : looking for a place to have good food while studying your French lessons ?
The Labo coffee shop offers spacious tables, where you can work solo, in group while having a coffe or a freshly cooked platter. Le Labo, is located close to the University Lyon 2. Warm and welcoming, its ideal environment is very much appreciated by the students of Lyon, as well as its incredible menu.
What we prefer : the buddha bowl, everyday different, always tasty!
---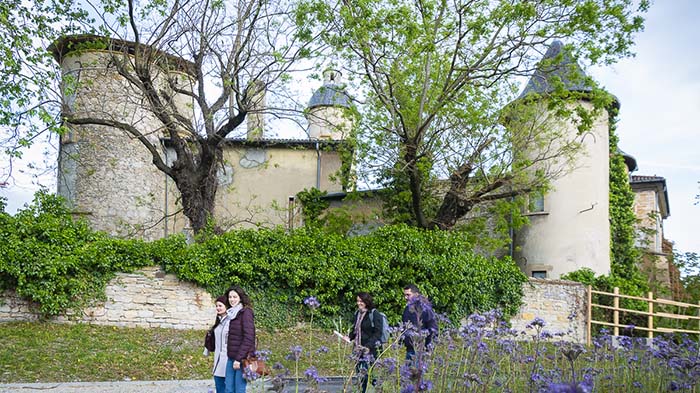 The Blandan park in the heart of the city : your new playground
This park located in the heart of the 7th arrondissement was a former military fort house of 15 hectares, recently redisgned. On top of being located in the very heart of the city, the facilities are really interesting. It has several playgrounds (badminton, basketball, volleyball), and since May 2019 the belvedere has opened, and is a good spot for picnics !
---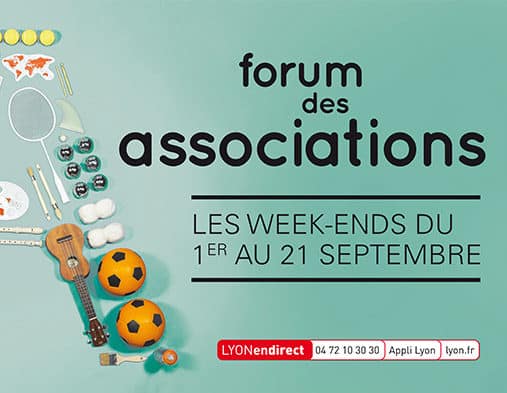 Want to have an artistic or sport activity ?
Rendez-vous au
The ​Forum of Associations​, is organized by the City of Lyon on September weekend, in each and every area. You will meet cultural and sport associations, to choose your future activity, but also volunteering opportunities : enjoy fully your experience in Lyon !
Why is it so important to become an active member in an association ? Read our article here
---