Do you learn French in France? After your French classes, experience life in Lyon with these suggestions from Joséphine CHARLET :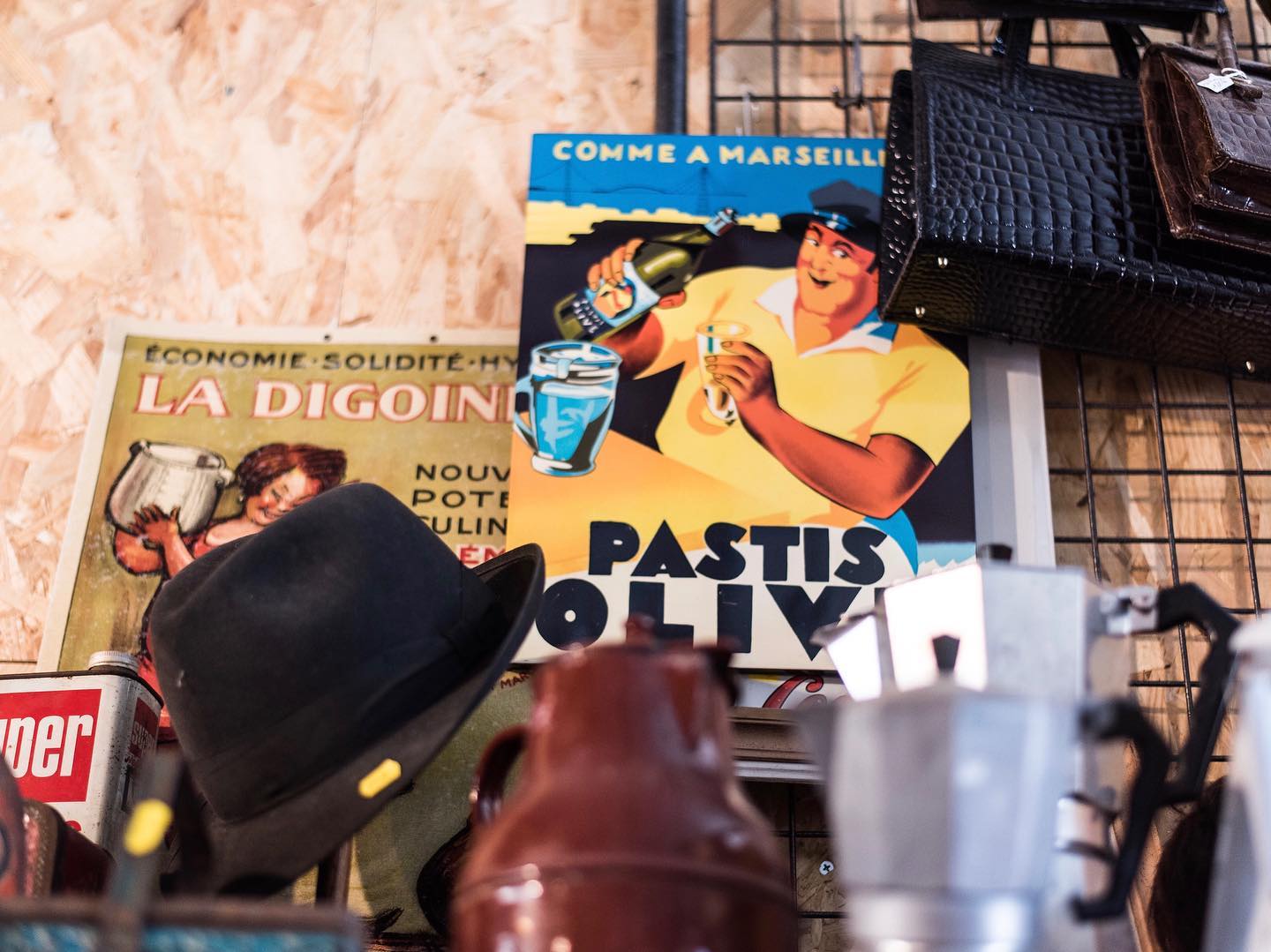 Check out « Les Puces du Canal», France's second-largest flea market
It is one of the Lyonnais's favorite Sunday activity . If you're looking for vintage and antique treasures, you will love this open market, and hopefully find good deals among its hundreds of stands! You can also enjoy a lunch in one of the several eateries or at the organic market. Located at Villeurbanne, this flea market is open on Thursdays (7am – 1pm), Saturdays (9am – 12pm) and Sundays (7am – 3pm).  On Thursdays and Saturdays, you can take the bus #7 (from Laurent Bonnevay – subway A) and get off at « Le Roulet ».
Experience live music in Lyon!
In 1981, the French Prime Minister created the Music Day on June 21st. Since then, in every French city or village, people celebrate this 1st day of summer with music! Check out the programme & be ready to stroll around as the event includes 50 locations and hundreds of artists covering all genres from rock to electro to classical.
---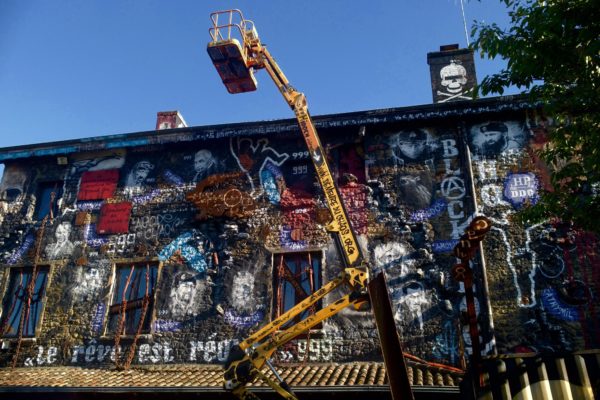 An unusual getaway around Lyon
La Demeure du Chaos (the Abode of Chaos) is a contemporary art museum blending steel artworks , giant skulls, street art, inspiring quotes… As this site is located in the small village of Saint-Romain-au-Mont-d'Or (10 km north of Lyon), you will also enjoy a stroll in this beautiful village made of soft golden stones.
The museum is open on week-ends from 2.30pm to 6.30pm (from April to September) and the entrance is free. To get there, take the bus #43 from Gare de Vaise (subway D) and get off at "Saint Romain".
---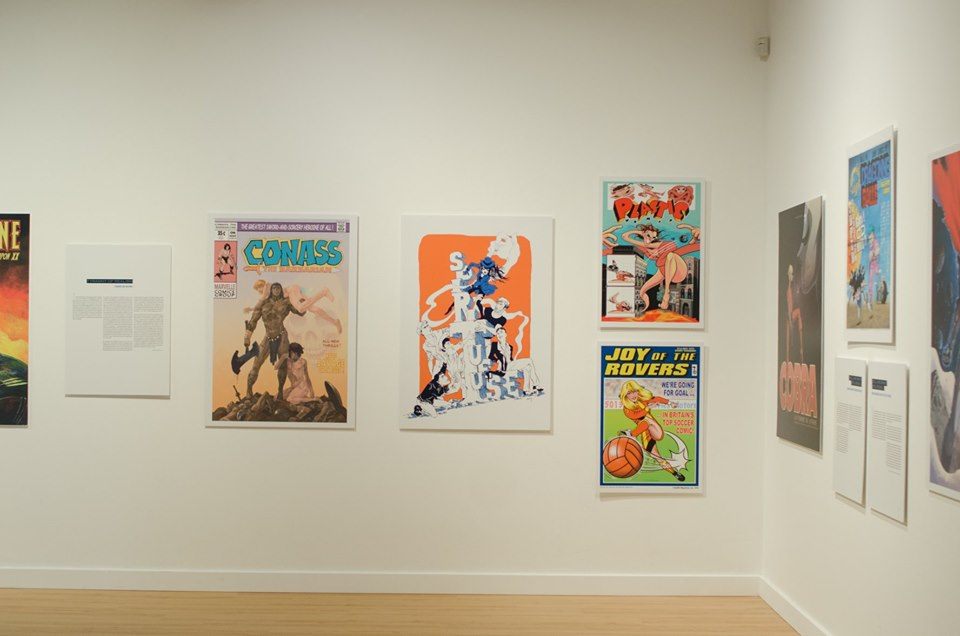 For your Tuesday's lunch
After your French courses, take a walk to « Place Guichard » (3 min from Alliance Française) where you will see several « Food Trucks » selling Vietnamese noodles, couscous, hamburgers etc. Check out the fresh food products as it is now the season for strawberries and cherries !
Learn more about French comic books
Lyon's comic book festival is in June with « IN events» on June 8th and 9th as well as « OFF events» (generally free) during the whole month. An excellent opportunity to learn more about comic books but also to perfect your French!
---