You live in France and learn French at Alliance Française de Lyon : enjoy each and every occasion to speak French after your courses during your immersion !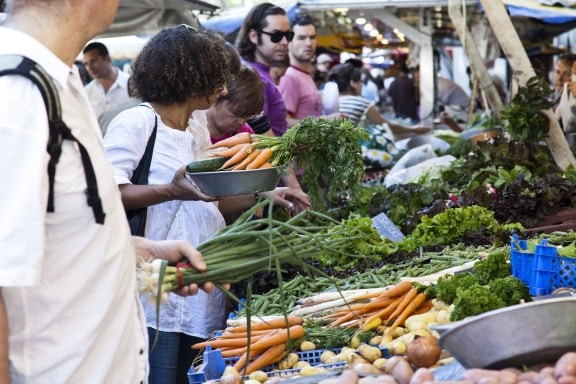 Local shopping !
Going to the market is a very respected tradition ! Find a local market close to where you live, and where you can go regularly. Local shopping near you is a great way  to speak : ask about products, recipies, tips ! The local merchants will get to know you ! all the markets of Lyon: time and days
(c) Brice Robert / Lyon tourisme et congrès
---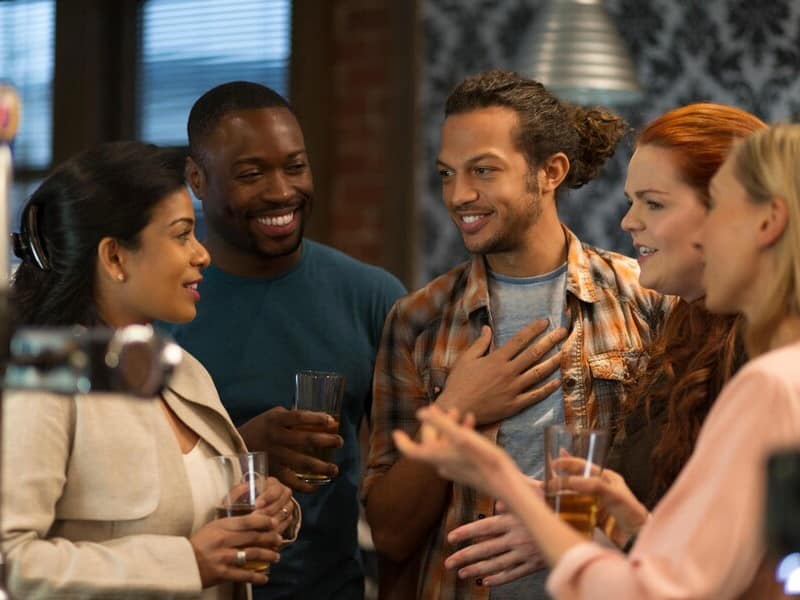 For a fresh start : find your Buddy
ESN CosmoLyon and their legendary BuddySystem is THE way to have a fresh start in Lyon.
Save the date : We throw a party on October, 23rd during the Students Welcome Desk ! Be there and meet your buddy !
Cafés Langues / Language cafe
Meeting and sharing with people from Lyon interested in your culture and language is easy : follow our advices !
2 events during the Students Welcome Desk : on October, 22nd and 29th, at la Maison des étudiants 7-9pm // Blabla Language Exchange offers several meetings in Lyon : don't forget to register // KOTOPO, an incredible cross-cultural space // Monthly meeting at the library of the city of Lyon : all the agenda here
---
Occasions on a platter : the AFLyon activities
Speak French with other students, teachers or volunteers : our activites are designed for you to speak French aside from your courses. Cinéclub, cultural outings, biblio games, AFLyon parties : there are plenty of occasions !
Become an active member of an association !
Rather into environmental protection, assistance of the most depraived people or organizing cultural events ?  Find an association which activity is in line with your interests, and participate voluntarily to its activity. Meeting french people is easy when sharing the same tastes, and supporting a cause is good for you !
---
Improving you french is easy !