Take every opportunity to speak the language after your French lessons : when you learn French in France, it's easy to speak French daily!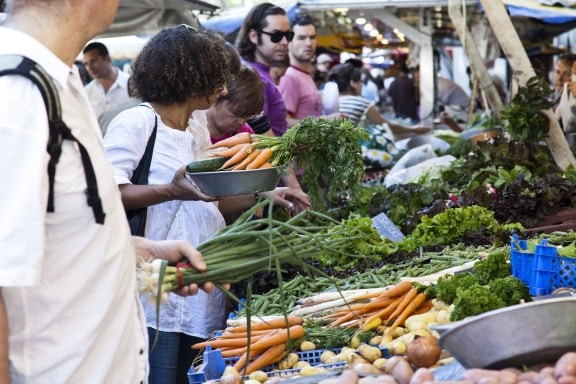 1. Shop at a local market
Going to the market is very French! Find a local market close to where you live and shop there regularly. It is a great way to speak French as you can discuss with the local merchants about their products, get recipies and tips and even get to know your neighbors! Check opening days/time of Lyon's markets
(c) Brice Robert / Lyon tourisme et congrès
---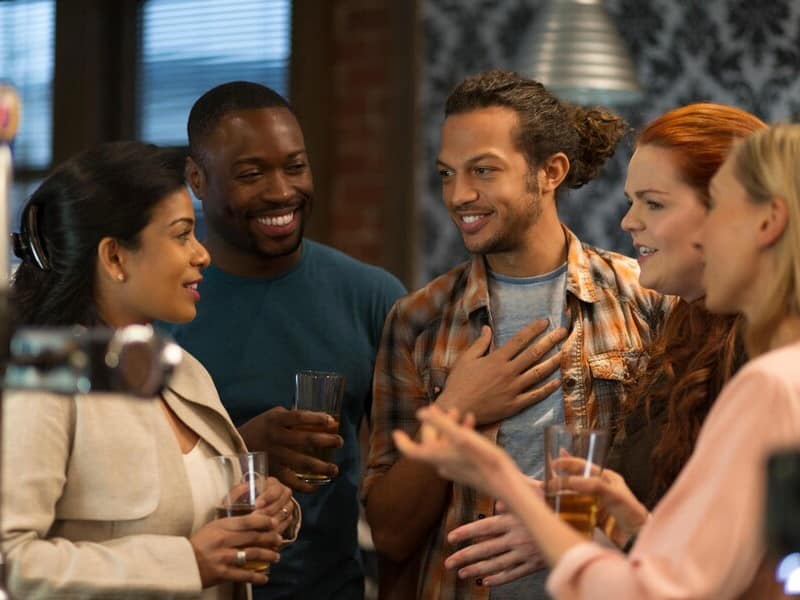 2. Find a French Buddy
ESN CosmoLyon and its BuddySystem is THE way to have a fresh start in Lyon as they help you to contact French students willing to meet international students. Save the date : we throw a party on October, 23rd during the Students Welcome Desk : register here to meet your buddy !
3. Go to language exchange events
Meet and speak with local people interested in your culture and language : it is easy as there are many dates all year long !
2 events during the Students Welcome Desk : on October, 22nd and 29th, at la Maison des étudiants 7-9pm // Blabla Language Exchange offers several dates in Lyon : don't forget to register // KOTOPO, an incredible cross-cultural area // Lyon's public librairies organise  monthly events.
---
4. Register to the AFLyon activities
Speak French with other students, teachers or volunteers : our activites are designed for you to keep on learning French after your courses. Cinéclub, cultural visits, biblio games, AFLyon parties : there are plenty of occasions !
5. Become an active member of a non profit organisation
Interested in environmental protection, help of the most deprived people or organizing cultural events ?  Find an association which activity is in line with your interests, and participate voluntarily to its activity. Meeting French people is easy when you share the same interests and supporting the same cause !
---