A selection of free exercices
from our French teachers
Given the Coronavirus Covid-19 heath crisis and while waiting for the school to reopen, we have selected online exercices to enable you keep on studying French from home and at your own pace!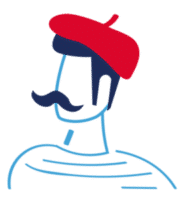 My level of French is A1 to B1
Our team has selected 3 MOOC "Vivre en France". It includes 50 hours of course for level A1, 70 hours for level A2 and 90 hours for level  B1. Your teachers recommend you to proceed chapter after chapter. To enroll, please click on the link corresponding to your level (above), create your account and log-in.
---
My level of French is A1 to B2
TV5 publish many online exercices for students whose levels are from A1 to B2. To start with, our team of teachers selected the following for you :
Levels A1 / Levels A2
Levels B1 / Levels B2
---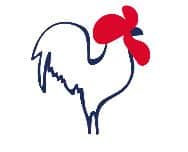 My level of French is B2 to C1
We recommend you to listen the news with français facile broadcast by RFI.
---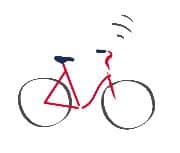 For all levels
Enjoy a 10-minute online course everyday for 1 month, with Frantastique. For more info about this (free) offer
---