Did you choose to study French in Lyon in order to experience Lyon and its unique way of life? In July, Joséphine CHARLET  recommend you: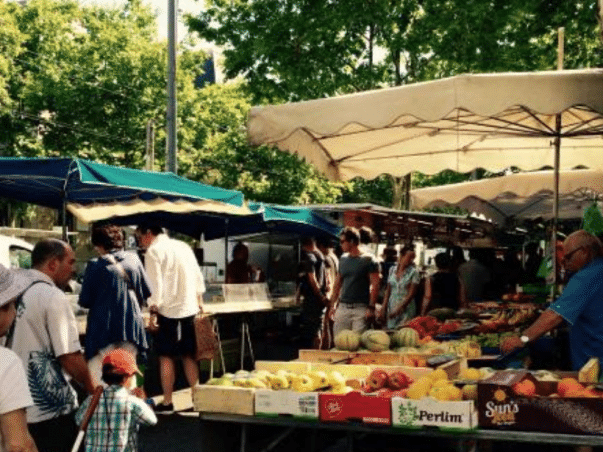 Try out the Croix-Rousse open-air market and become a real Lyonnais!
You can find many open-air markets around Lyon, which makes sense since it is the capital of French food! The Croix-Rousse market is one of the largest and best-known in Lyon and is open every day (except on Mondays) from 6am to 1pm. You can easily go there by metro (line C, stop Croix-Rousse). You will find many seasonal fruits and vegetables, as well as local products. Buying your groceries at the market is the perfect way to practice what you've learned during your French classes.
Learn more about this market.
---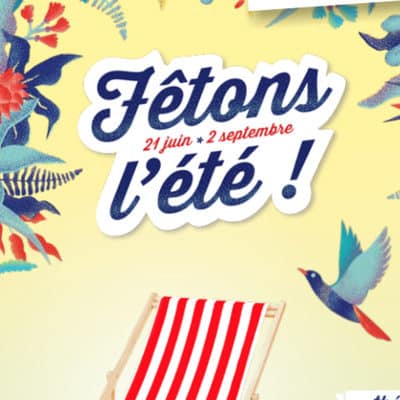 Celebrate Summer with free events organized by "Tout l'Monde Dehors!"
Lyon organizes many events (theatre, dance, music, cinema, sports) all summer long. Here are some events you don't want to miss:
On Thursdays, Music of the World concerts from 7pm to midnight at Jardin des Chartreux (Lyon 1er, metro A, stop Hotel de Ville)
On Tuesdays, Open-air cinema from 10 pm to midnight at square Ambroise Courtois (next to the Lumiere Cinema Institute, metro B, stop Monplaisir)
From June 25th until July 9th, pop up at Guill'en Fêtes from 4.30pm to midnight, in the Guillotiere district (where the Alliance Française is).
---
Every day until July 20th, attend free concerts under the arcades of the Opera at 7pm, 8.15pm or 10pm. If you like music and nice summer evenings, you will not be disappointed! You will find a wide variety of music styles and discover new artists!
It is summer and it's hot outside; one great way to cool down is to head to Terre Adélice and order amazing flavored ice-creams. 5 euros for two scoops, the hardest part is choosing! This renowned ice cream shop offers many flavors made out of real ingredients. For the most unique flavors, head to the store-front in Vieux Lyon, 1 place de la Baleine.
---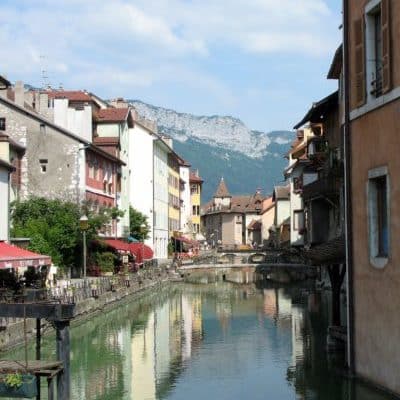 You are looking for a fantastic place where you will be able to swim? Hop on a train or a bus to Annecy! Often referred to as the "Venice of the Alps", this town is located at the foot of the cleanest lake of Europe and offers wonderful views. There, you will be able to swim in the lake, bathe on its beaches, visit the old town and the open-air market on Sunday mornings, or rent a bike for a trip around the lake.
To book a train ticket
To book a bus ticket: https://www.ouibus.com/ or https://www.flixbus.fr/
---