Accreditations
Accreditations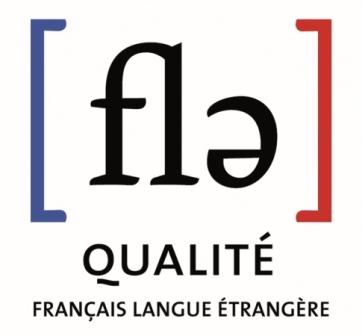 The AFLyon is a private higher education institution and a state-approved continuing education organization. It is also a school labeled FLE Quality and the 1st Alliance Française member of the French Federation for UNESCO.
"French as a Foreign Language" quality label
The AFLyon has gained the FLE (French as a Foreign Language) quality label since 2008. This label is issued by an interministerial commission which includes the Ministry of Higher Education and Research, the Ministry of Culture and Communication and the Ministry of European and Foreign Affairs.
The label is awarded for a period of 4 years according to five quality criteria (teachers, training and teaching, reception and support, premises / security / equipment and management).
---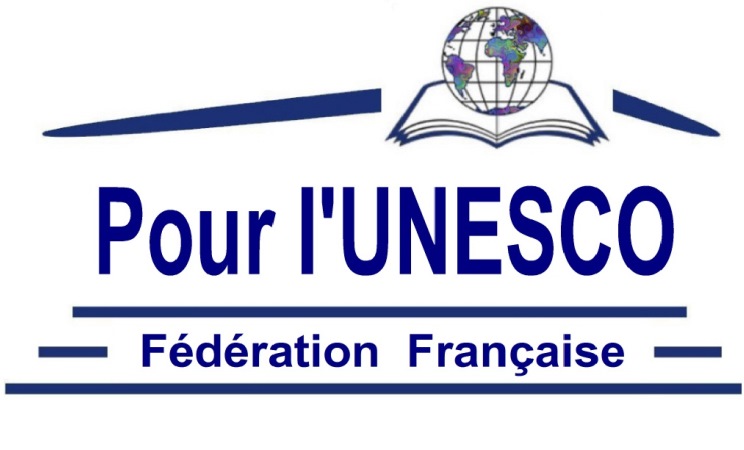 Member of the French Federation for Unesco
For more than 30 years, the AFLyon has been involved in promoting cultural diversity and the Francophone world. Affiliated to the French Federation for UNESCO since 2013, we are committed to promote:
Local and international Francophone cultures,
Dialogue between cultures and civilizations,
A culture of peace and human rights.
We celebrate UNESCO days in collaboration with local partners throughout the year: Jazz Day, Francophone week, day of non-violence and peace … These events allow to meet and interact with French artists and education partners.
Learning French at the AFLyon is a true opening to the world!
---