After your French lessons, are you willing to experience Lyon as a true Lyonnais? Here are a few tips written by Joséphine CHARLET.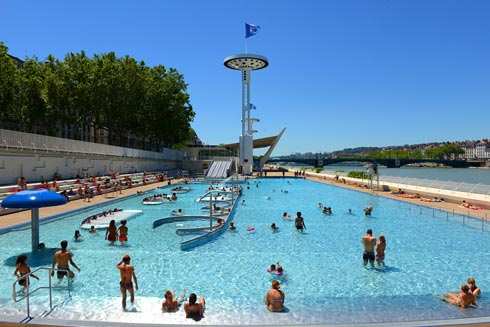 Heat waves are easier to deal with if you can swim in a cool pool. Go to the Piscine du Rhône, on the banks of the Rhône river, to enjoy some refreshing water after class! If you are a student under 26, the entrance fee is 5.50 euros, 8 euros being the normal fee. In addition, the pool offers some aquatic activities, if you are interested.
---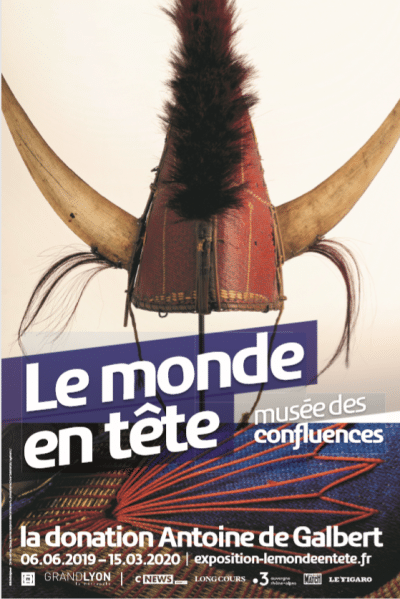 The Musée des Confluences takes you to a journey around the world, presenting an interesting temporary exhibition (Antoine de Galbert's donation) on headdresses worn around the world. Enjoy this exhibition to discover its contemporary architecture and spectacular collection !
At the end of your tour, you can also go to the tip of the "presqu'île" and take photos of the famous ONLY LYON sign! A great way to spend your afternoon.
Access to Musée des Confluences
86 quai Perrache, 69002
Entrance fee is free if you are a student under 26 years old
Open from 11am to 7pm (10am in the weekend), every day except Mondays. Night visits possible on Thursdays until 10pm
---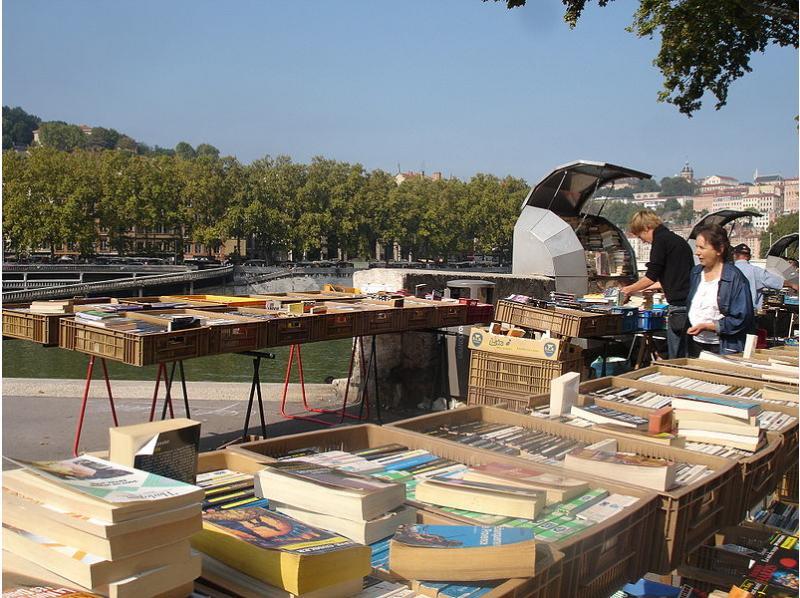 On Sunday mornings, make sure to head out to Quai de la Pêcherie on the Saône river. There, you will find hundreds of books and comics, of all levels and interests. What better way to get an inexpensive book and make the most of a warm August morning?
You can also end your stroll at Terre Adélice for a wonderful cup of ice cream (cf July tips)
---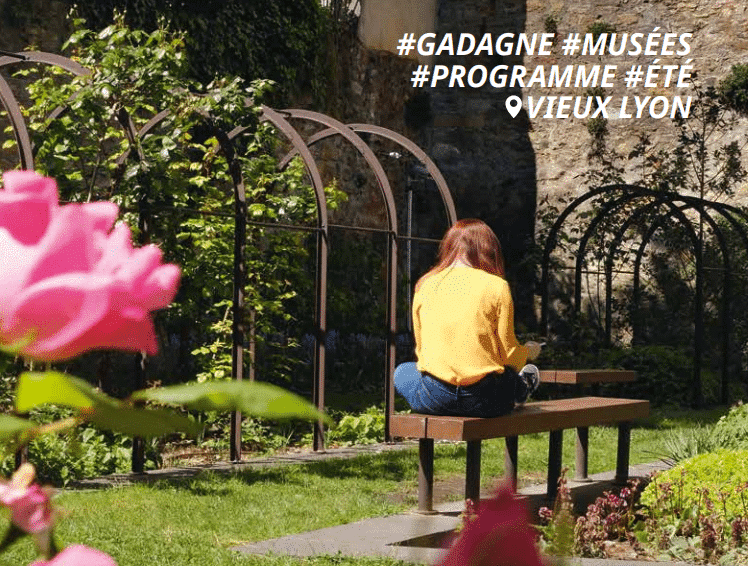 Sunday recitals in the Gadagne Museum's rooftop garden
On top of the Gadagne museum, dedicated to the history of Lyon and located in Vieux Lyon, there is a floating garden open to all. Come enjoy the lovely atmosphere and enjoy 2 free recitals !
On August, 4th and August, 25th, consider arriving  at 4.30pm to make sure you get a spot!
Free concerts
Saint Jean Stop (metro D), 1 place du Petit Collège, 69005 Lyon
---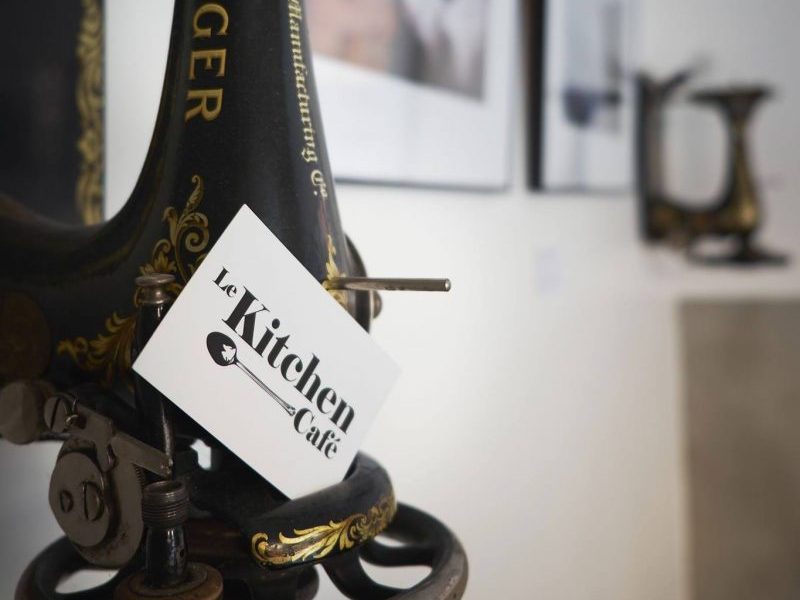 Yummy alert : The Kitchen Café, an audacious restaurant
You are looking for a very French restaurant with good prices, delicious food and savoir-faire ? Then head out to the Kitchen Café. The chef offers menus that vary depending on the season and it's simply amazing, and all this with affordable prices! Reservation is strongly advised as the tiny room and terrace fill up quite fast. You can also stop by in the morning or after lunch hours for a cup of coffee and house-made pastry.
34 rue Chevreul, 69007
Open Mon, Thur, Fri from 8am to 6.30pm, Sat/Sun 8.30am to 6.30pm.
T2 tram stop Centre Berthelot, Metro B Jean Macé stop.
---