News
AFLyon activities
All about French
The French language month
Back to the list
French language around the world
Save the date : on March, 20th we celebrate 50 years of "francophonie" in Lyon ! #SLFF20 Semaine de la langue française et de la Francophonie
What is "francophonie" ?
French language is spoken all around the world ! Every year, during " la fête de la francophonie", we celebrate French language as well as all French speaking countries.
Ten French words for an aquatic edition !
Aquarelle, nom _ À vau-l'eau, adv. _ Engloutir, v. _ Fluide, adj. _ Mangrove, nom _ Oasis, nom _ Ondée, nom _ Plouf, interj. _ Ruisseler, v. _ Spitant, adj. 
---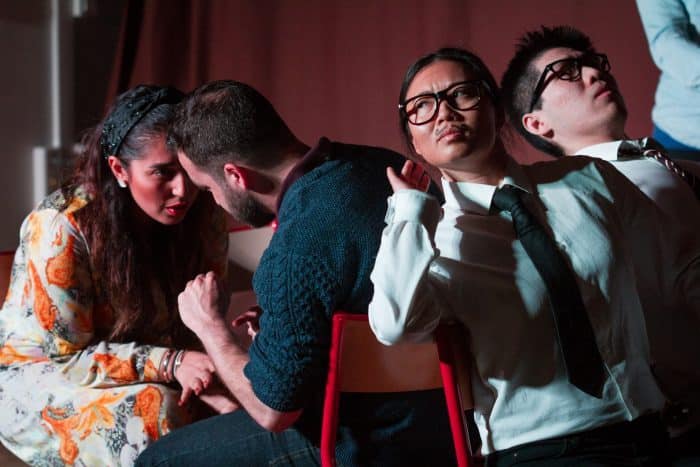 French language party !
French language around the world, French words and theatre !
Start with workshops about French language and then, discover talents of our students, in a play written by Pascal Coquard and Charlotte Casale, AFLyon teachers.
DATE: Friday, March 20th
VENUE: AFLyon lobby
TIME: 7pm – 10.30pm
PRICE: free entrance (family and friends are welcomed)
---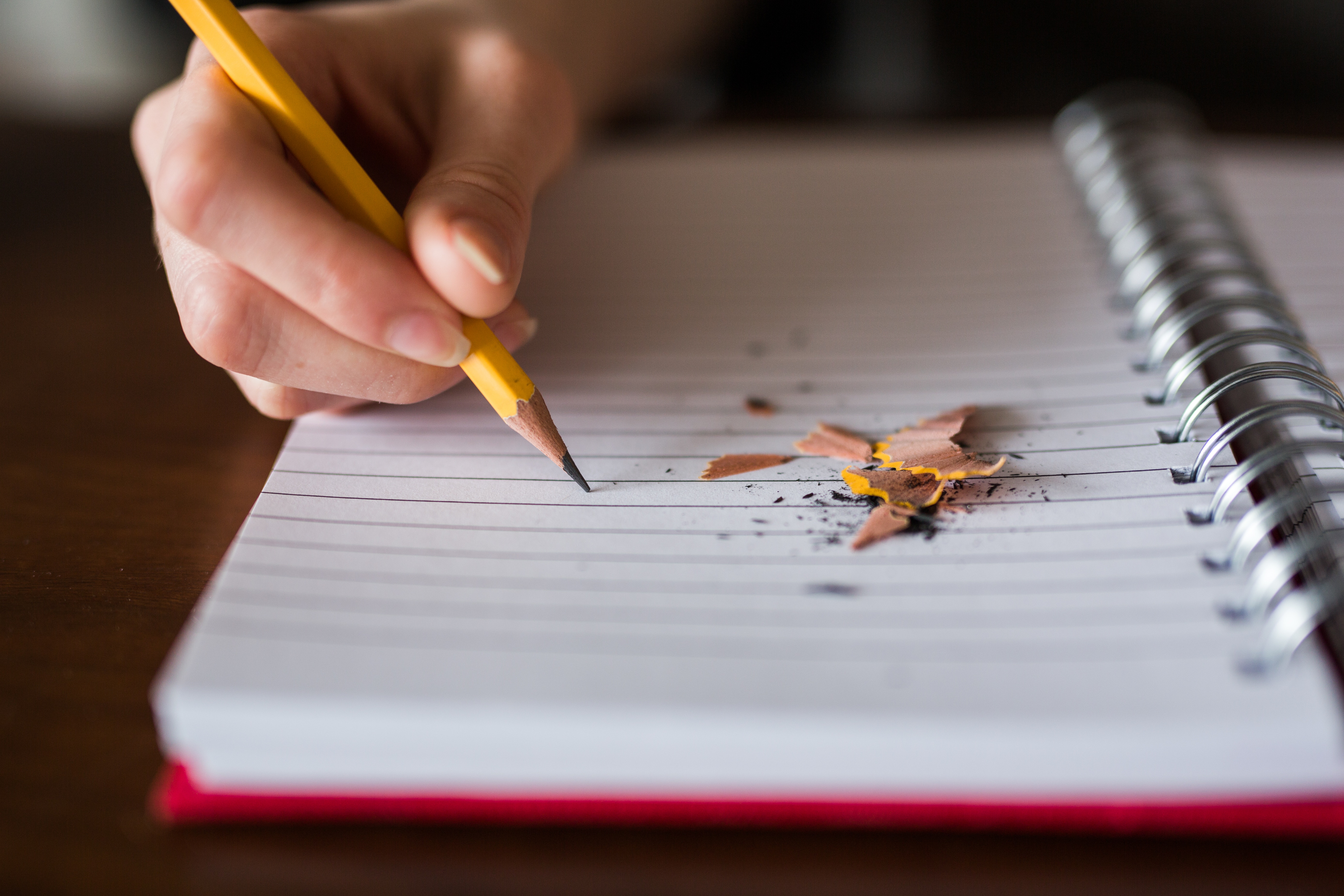 French writing session
Sharp your pencils, prepare your rubber and study grammatical rules for a spelling test! We will reward the 3 best students during French language party/fête de la francophonie!
DATE: Thursday March, 19th
VENUE: Room 14-15, AFLyon 1st floor
TIME:  12pm- 1pm
PRICE: free entrance (no registration needed)
CONDITIONS: students must have level B1 at least
---