You chose to learn French in Lyon because you also wanted to discover Lyon and its way of life, didn't you? After your French courses, experience Lyon as a local with a few suggestions written by Joséphine CHARLET :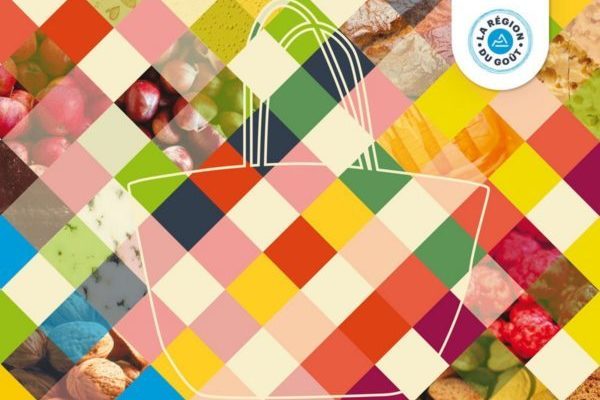 Pop up at the "Marché du gout" for local food tasting
Do you like French cuisine and local products? Make sure to head to the "Marché du Goût" that will take place at Place Bellecour, October 18th.
You will be able to try out local specialties and take part in diverse activities (aperitifs, quiz, etc.). Meet at "la queue du cheval" (the statue in the center of Place Bellecour) for some food tasting and gastronomic discoveries!
---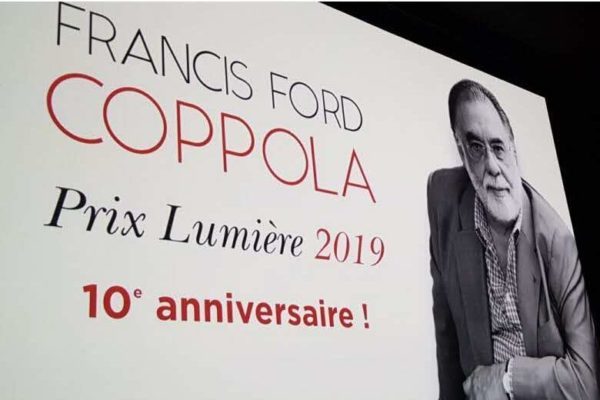 Book your tickets for the International Lyon Film Festival
Born in Lyon, the Lumière brothers invented the cinematograph at the end of the 19th century and that's why Lyon is well-known in the film industry. Every year, the city organizes an international festival with prestigious guests.
If you are passionate about cinema, check out the programme and book your tickets for a Charlie Chaplin ciné-concert (8€) on October 13th or La Nuit du Parrain (17€) on October 19th.
---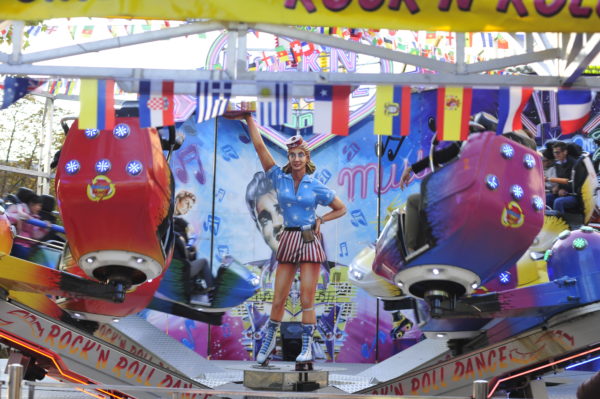 Discover the traditional funfair of Lyon called "la Vogue aux Marrons"
When fall is here, this 150-year-old traditional funfair is every kid's favorite thing to do and adults also have their share of fun going there ! You'll be able to eat roasted chestnuts and cotton candy, enter the haunted house or just stroll along the stands on the Croix-Rousse boulevard where the festivities take place.
From October 5th
Metro line C, Croix-Rousse stop

---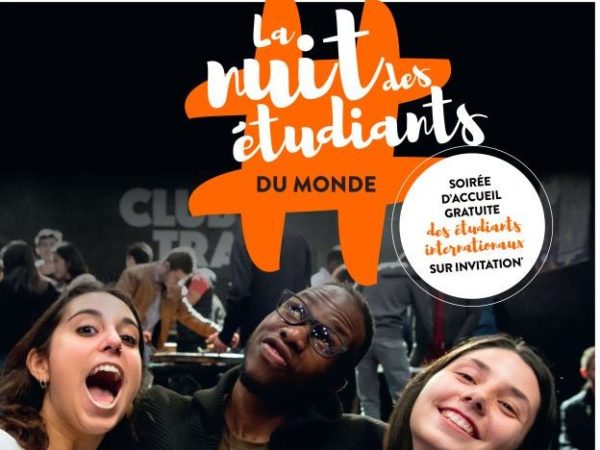 Party at « la Nuit des étudiants du Monde »
If you want to meet a lot of students from all around the world, go to the Transbordeur on Thursday, October 16th, at 9pm. You will find a party but also many other activities and student clubs.
If you are interested, make sure to go get your invites at the Alliance Française so you can enter!
To get there: Bus lines C1, C4, C5, stop Cité Internationale / Bus lines C2, C26, 70, stop Cité Internationale Transbordeur.
Velo'v
Electric scooters

---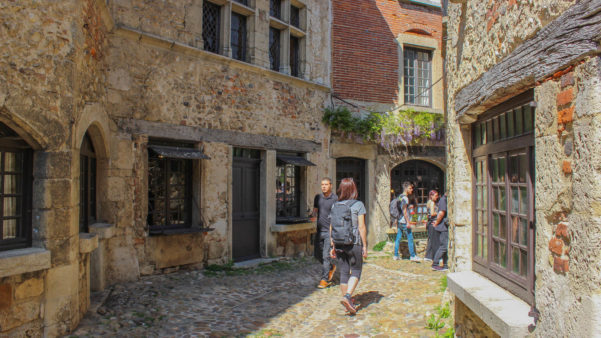 Visit Pérouges, a medieval village in the countryside
Looking for a unique day-long excursion ? Less than 40 minutes away from Lyon by train is Pérouges, a charming old town. Calm cobblestone streets and lovely local boutiques will make your outing more than memorable. But make sure to stop at a bakery or in a restaurant to get a "tarte au sucre", the local specialty!
To get there, take the train from Lyon Part-Dieu, stop at Meximieux, and walk 20 minute following this map.
---