Improve your reading in French and correct your pronunciation at the library with our reading sessions!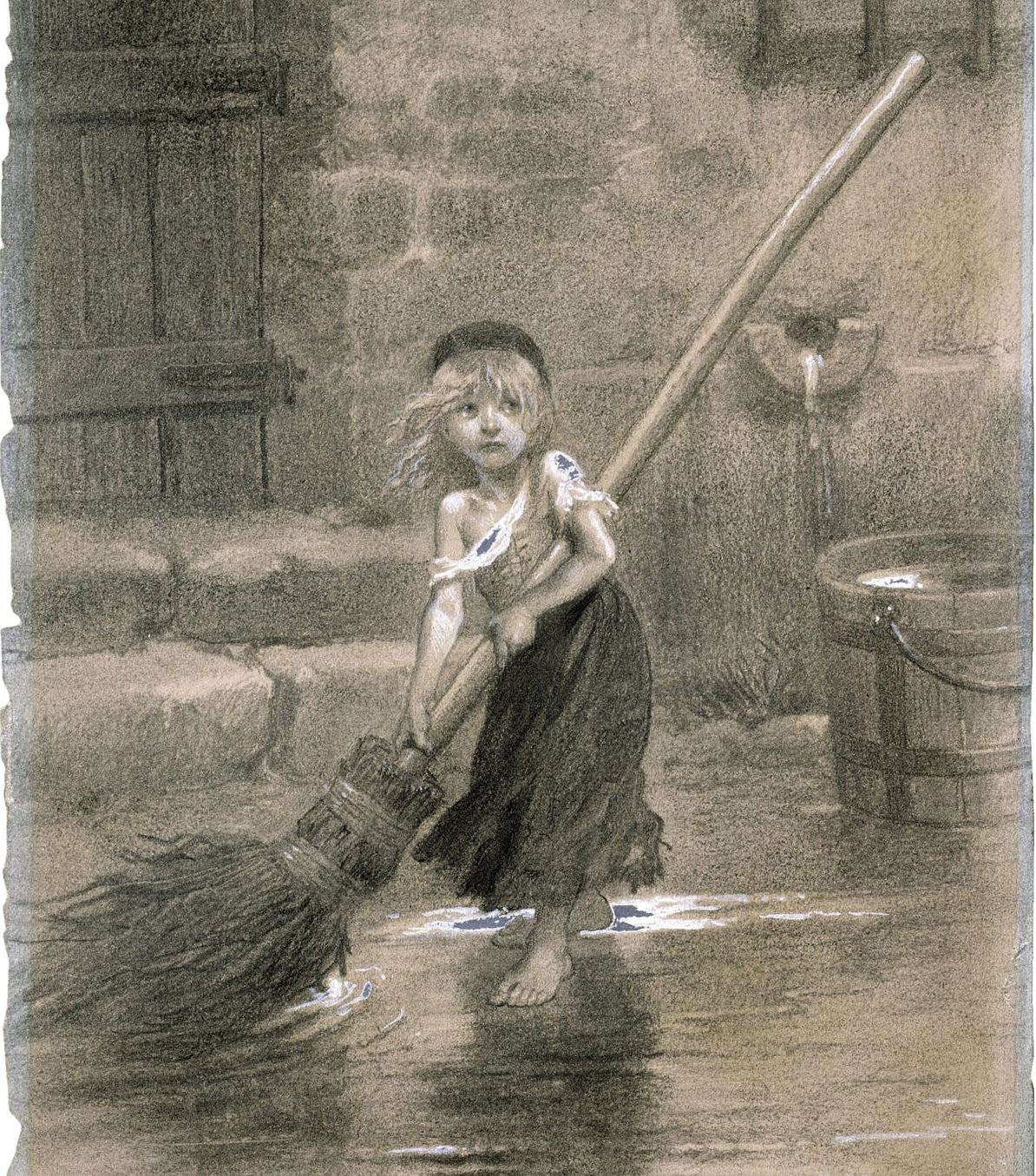 Book: Les Misérables (tome 1 – Fantine), Victor Hugo
Summary: Published in 1862, Les Misérables of Victor Hugo is one of the most famous book of classical French litterature. It tells the story of an ex-convict Jean Valjean who has become an honest man and try to do good for the rest of his life. Les Misérables is divided in 5 parts called Fantine, Cosette, Marius, L'idylle rue Plumet et l'épopée rue Saint-Denis and Jean Valjean.
In the first part, Jean Valjean who escaped from prison by the generous act of the bishop Monseigneur Myriel, changes his identity and becomes mayor of the city of Montreuil and tries to do good for the rest of his life. In the same very city, Fantine, a young and poor working class woman, is trying to survive and to provide for her daughter's needs Cosette, entrusted to the Thénardier. Jean Valjean will try to help Fantine but his past will soon come out…
DATES: On Mondays : May 13th, 20th and 27th
TIMES: 2pm – 3pm
VENUE: library (1st floor)
LEVEL: A2
---
Registration at the library!
6 students maximum