Improve your level in French & correct your pronunciation !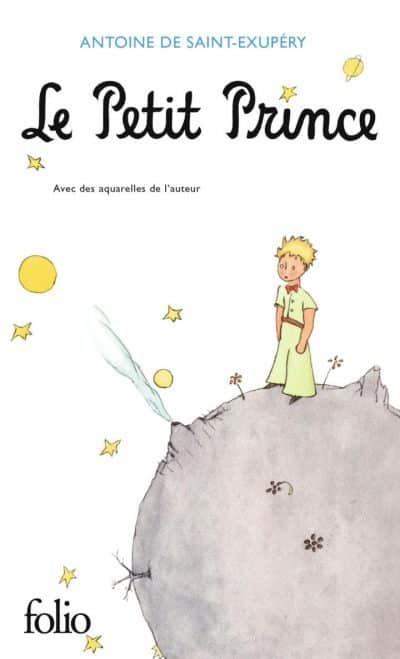 French reading sessions every week
This reading exercice is an excellent opportunity to perfect your level in the French language and discover French writers.
To participate, please register with Iwona !
DATES: On Mondays – January 6th, 13th, 20th and 27th 
TIME: 2pm – 3pm
VENUE: library (1st floor)
LEVEL: A2
REGISTRATION : at the library
PARTICIPANTS : 6 students maximum
Currently : Le Petit Prince, Antoine de Saint-Exupery
The author : Antoine de Saint-Exupéry is a writer, poet and aviator. He got inspired for writting the books"Night Flight" or "The Little Prince" while travelling for the Aeropostal.
Summary : First published with the author's illustrations in French as Le Petit Prince in 1943. The simple tale tells the story of a child, the little prince, who travels the universe gaining wisdom. The novella has been translated into hundreds of languages and has sold some 200 million copies worldwide, making it one of the best-selling books in publishing history. .
---