Experiencing life in France is part of your language program, as these experiences will give many opportunities to speak French. After your French courses, follow Joséphine CHARLET's suggestions for May :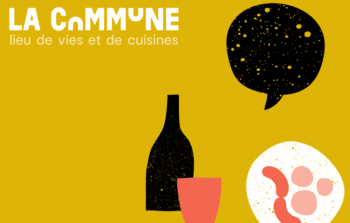 Delight your taste buds @ La Commune 
Lyon is famous for being the gastronomy capital of France and the city is full of restaurants. La Commune is a place where you can choose and taste dishes made with local products by young chefs in a festive atmosphere! You will find all the events on the website (some are free)!
Price : from 10 to 20 €
Educate yourself during"La Nuit Européenne des Musées"!
Every year, Lyon's museums host a night time. It's a unique and entertaining way to discover the collections and have fun! This year, it will be on Saturday, May 18th from 7.30pm to midnight and it's free.
---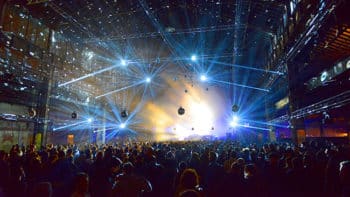 Fan of electronic music? You will love the 17th edition of "Les Nuits Sonores"!
This festival offers multiple concerts (prices vary between 24 to 40 €, reservation needed) as well as free activities that are open to all like the Villa Schweppes event. Everyone is invited to come listen to five DJs at the Piscine du Rhône and there is no cover charge! Click to know more about this or other extra (free activities).
Take full advantage of spring evenings
Do you want to enjoy Lyon and have a drink on a nice terrasse? Check out  "Les Muses", the Opera House's bar that offers food and refreshments along with a unique view of the city. Located at the top of the building, you will be able to admire the XVII century city hall and a new perspective of Lyon. No reservation needed. Food and drinks list
---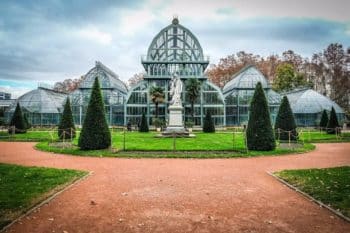 Parc de la Tête d'Or (park of the golden head) is the perfect place to do all sorts of activities: this place is ideal to share an afternoon in the sun with your friends, have a picnic or play football. You can also take a stroll in the free zoo or play mini golf (8.5€/person)! Accessible by foot, metro, bus, velo'v (city bikes) or even electric scooters!
---