Experiencing the city is part of the learning process. During your immersion program in Lyon, grab every opportunity to speak French after your French classes. Here are some recommandations for April :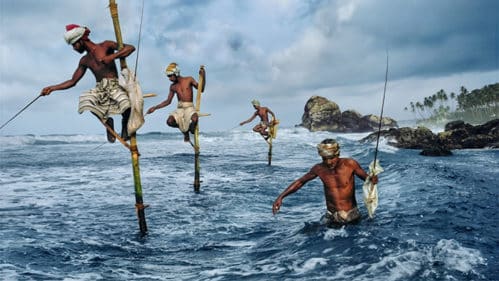 Exhibition ? What about the photos of Steve Mc Curry ? 
The exhibition "the world of Steve Mc Curry" will awake your senses, with 200 colourful images. In a few weeks, it has become a must-do in Lyon !
Exhibition opened until May the 6th in la Sucrière
Entrance 13€ with audioguides (FR/EN)
On weekends book in advance your tickets
https://stevemccurryexpo.fr/
A drink or lunch at a terrace? Let's meet at the Museum of Fine Arts 
Les Terrasses Saint-Pierre, located on the rooftop of the Museum of Fine Arts (musée des Beaux-arts) is the place to go! You will enjoy a wonderful view on to the garden. Perfect to have a good time!
20 place des Terreaux – 69001 Lyon
Opened every day from 10 to 5.30pm, except on Tuesdays and bank holidays.
http://www.mba-lyon.fr/mba/sections/fr/entete/infos_pratiques/cafe-restaurant/salon-de-the
70s or 90s ? The Vintage fashion market arrives in Lyon 
Rather 70s, 80s or 90s ? Cool kid or France Gall melancholic? Since 2001, this market sets the pace of life of Lyon people. You will find : catwalks, vintage furnitures, accessories and clothes sometimes sold per kilograms or by (exceptional) pieces !
Entrance 5€
On April 6th and 7th at la Sucrière
http://www.marchemodevintage.com
---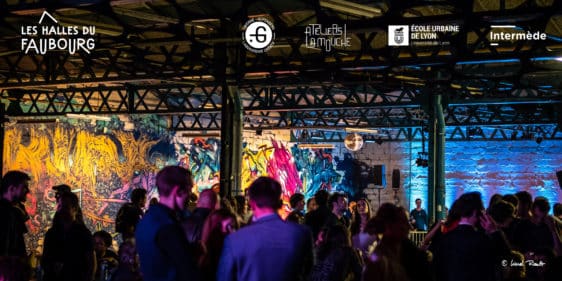 Time to chill ? The Halles du Faubourg reopen their doors !
Created by cultural entrepreneurs from Lyon, Halles du Faubourg is the new cultural venue and a former industrial site in the heart of Lyon ! You will find exhibitions, creative and participative workshops, conferences and drinks at affordable prices.
10 Impasse des Chalets, 69007 Lyon
Métro Jean Macé
Membership : 4€
Want to discover the best of craftbeer? It is this month at the Lyon bière festival !
The Lyon bière festival is back at the end of the month ! Do not miss this occasion, expected by many for its 4th edition. Discover handcrafted beer at the heart of lyon. A friendly event to be shared !
On April 27th and 28th of April
Presales can be ordered now 
http://lyonbierefestival.fr
---